Take A "Ride" With Nimbata
.
From the initial purchase all the way to after sales service, automotive shoppers prefer scheduling appointments over the phone. For the industry, inbound calls are probably the most effective and valuable lead source. Nimbata provides auto manufacturers, dealers and car rental companies powerful call attribution and monitoring tools to help drive more calls, appointments and most importantly sales.
Drive more leads & appointments
.
Improve automotive sales with better tracking and an enhanced phone experience!
How it Works
.
Set up your account in a few minutes and learn which ads "drive" phone calls to your automotive business.
Case Study
.
See how Nimbata's cross channel attribution helped a leading European company
in the Automotive industry achieve an 86% rise in qualified calls!
Improve Call Conversion Rates
.
Boost appointment rates and sales for your automotive dealership by routing your inbound calls to the optimal sales rep and tap into worthy customer insights in order to train your call agents and salespeople, but also quantify the effectiveness of certain call scripts over others.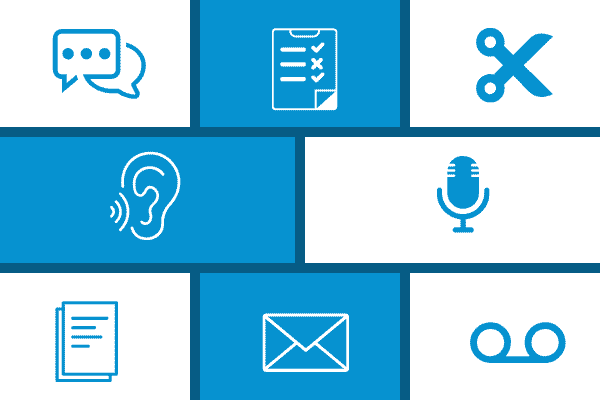 Powerful Add-ons to improve your customer's experience
.
Tap into our call add-ons to prepare agents, route calls to the proper representatives, monitor conversations in order to provide an enhanced customer experience, and never leave any phone leads unattended.
Local or Toll Free Numbers
.
Whether you run marketing campaigns at a local or a global scale, you can take full advantage of Nimbata's extensive coverage to measure, analyze, and optimize your call performance, no matter where you are located.
Nimbata instantly provides you with local or toll-free phone numbers. You simply assign them to the marketing sources you wish to track leads from.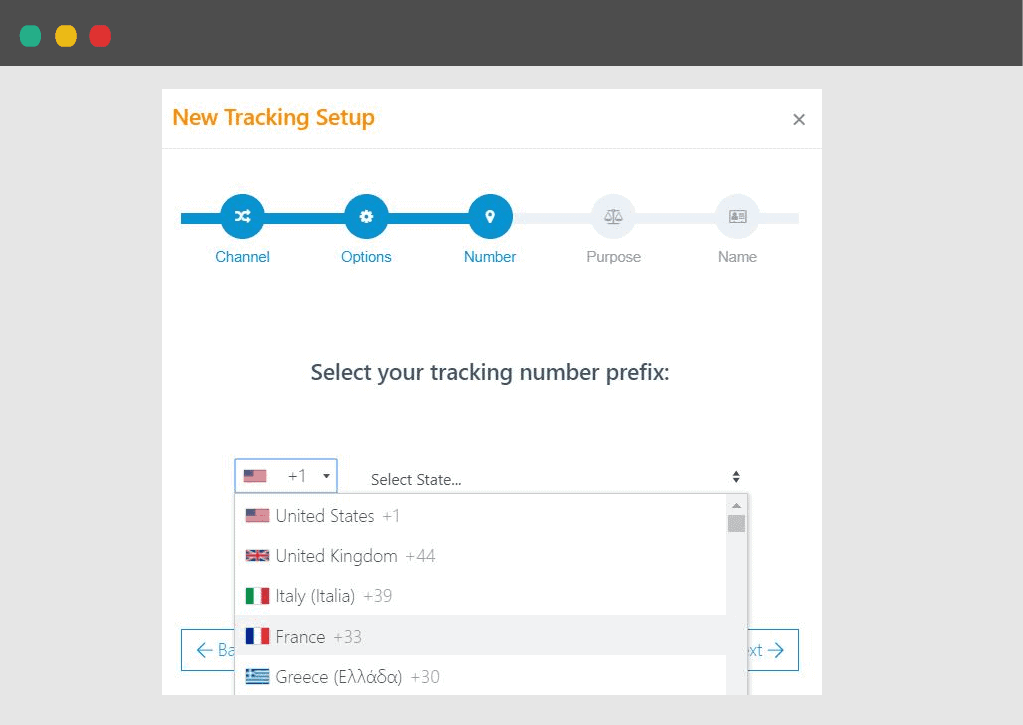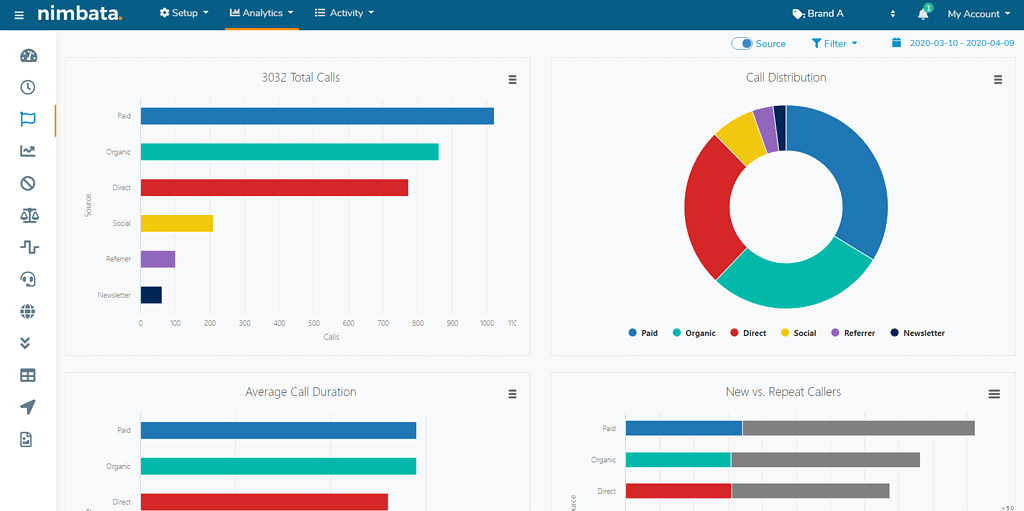 Advanced Call Analytics
.
Get real-time access to a variety of detailed acquisition and behavioral reports to get a holistic view of your audience and its sales journey so that you can build more targeted campaigns and convert more customers for your automotive business.
Ready to take Nimbata for a spin?
No credit card required