Find and convert more of your best customers with call tracking
.
Nimbata Call Tracking helps marketers understand the campaigns, that make customers pick up their phone – so that you can focus on growing revenues and reducing acquisition costs.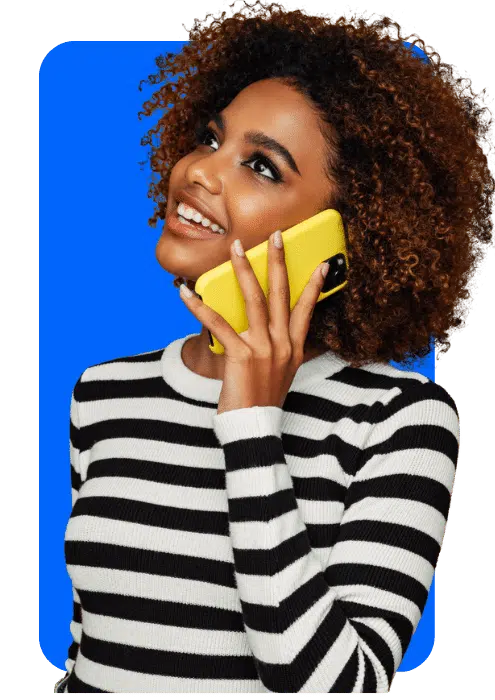 Trusted by leading brands globally
Your customers are calling!
Quality phone leads are already coming your way. Leverage on the power of call tracking & call analytics to get more of them. Identify the campaigns driving prospects to call your business and those that are quietly burning your valuable marketing budget.
A unique story lies behind each phone call
.
Do you know it?
Customize and align your analytics dashboard with your marketing strategy to receive immediate insights on acquisitions and customer behaviors.
Integrate Seamlessly With The Leading Industry Apps
.
Monitor performance and analyze results without switching platforms.
Nimbata's call tracking app integrates with many of the leading industry apps to untie your hands and make your decision making much easier.
Having call data is great. But, being able to use that data in your CRM and across your marketing stack makes for a much more powerful tool.









The Best Phone Call Attribution Tool for:
Built with you in mind
.
Actionable insights for marketing and sales teams
Super-easy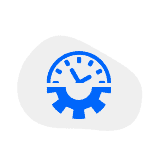 You don't need advanced technical skills to set it up. A couple of minutes is enough to get everything ready and to start measuring your inbound calls.
Global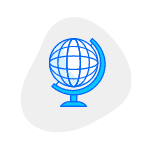 Instantly get local & toll-free tracking numbers for over 70 countries in Europe, USA, Canada, South America and Australia to evaluate your marketing campaigns globally.