"Revive" Your ROI With Nimbata
.
Getting new patients to reach your practice is hard, and increasing competition further challenges how you stand out. As more modern practitioners turn to digital marketing for awareness, a call tracking solution is a must for getting the most out of every campaign. Nimbata Call Tracking for Health, helps you discover the marketing efforts driving quality phone leads to your practice so that you get more appointments.
Get more appointments
.
Understand where your best patients are coming from!
How it Works
.
Did unsuccessful marketing campaigns "hurt" your ROI?
Set up your account in a few minutes and learn how to spend your budget more efficiently.
Improve Appointment Rates
.
Boost appointment rates for your health or beauty practice by routing calls to the most appropriate representative to handle. Capture every detail of your interactions with prospective clients and tap into them to train employees, but also quantify the effectiveness of certain call scripts over others.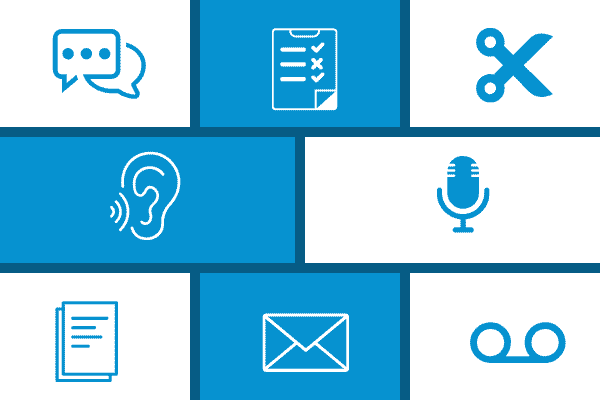 Powerful Add-ons to improve your customer's experience
.
Tap into our call add-ons to prepare agents, route calls to the proper representatives, monitor conversations in order to provide an enhanced customer experience, and never leave any phone leads unattended.
Local or Toll Free Numbers
.
Whether you run marketing campaigns at a local or a global scale, you can take full advantage of Nimbata's extensive coverage to measure, analyze, and optimize your call performance, no matter where you are located.
Nimbata instantly provides you with local or toll-free phone numbers. You simply assign them to the marketing sources you wish to track leads from.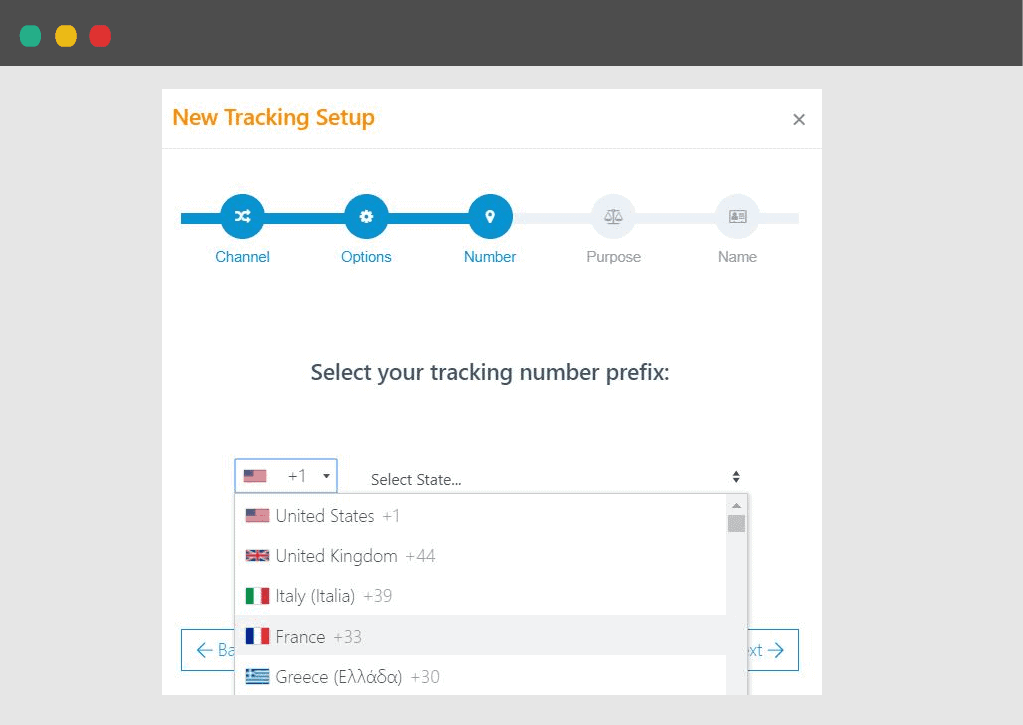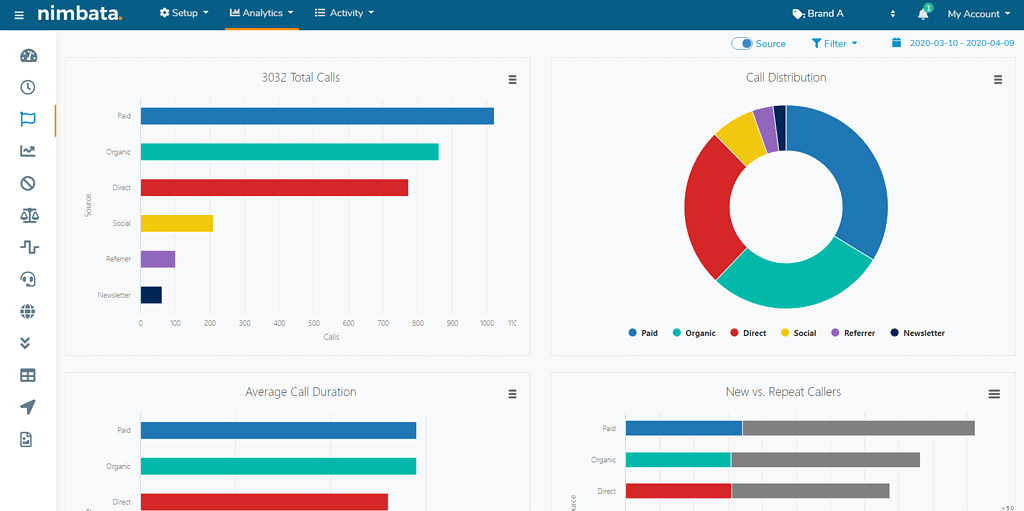 Advanced Call Analytics
.
Get real-time access to a variety of detailed acquisition and behavioral reports to get a holistic view of your audience and its sales journey so that you can build more targeted campaigns and convert more customers for your automotive business.
Ready to take Nimbata for a spin?
No credit card required