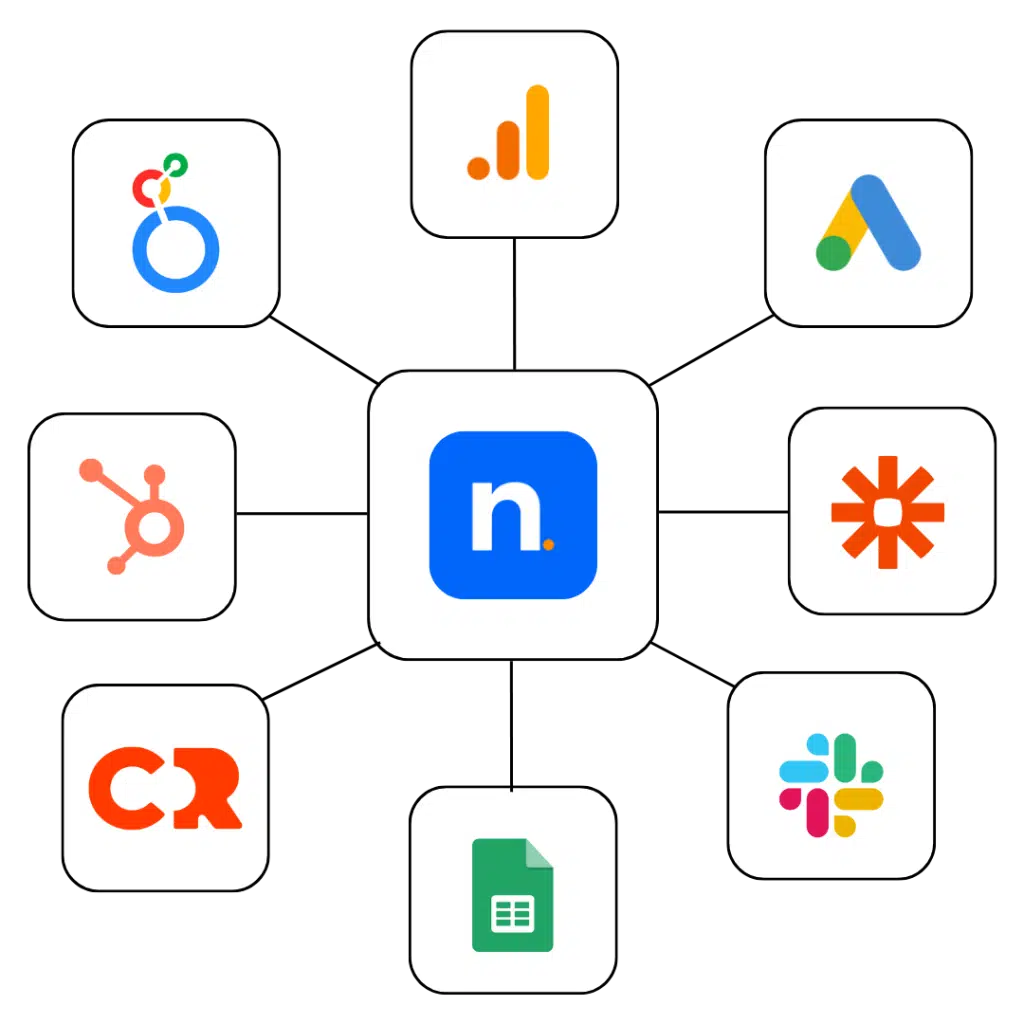 Shine a light on your marketing dark spots
with Nimbata Integrations
Jumpstart your Marketing Campaigns
Get more out of your marketing tool stack with nimbata integrations – optimize your campaigns' performance based on unrevealed insights, report the full value of your efforts and highlight your true ROI.
Simplify Lead Management Process
Connect your Call Activity with your CRM and discover how your phone leads turn into paying customers. Easily create new contacts when a new phone lead is generated or update your existing ones based on new caller's activity – avoid duplicated contacts and keep your CRM as clean as it gets.