Get On "Board" With Nimbata For More Bookings
.
Phone calls play an important role on how customers engage with hotels and travel agencies. With many options factoring into the purchasing decision, it is no surprise that the phone channel remains as one of the most important for the travel and hospitality industry. Knowing which ads or journeys lead to a phone booking shouldn't have to be a hassle. Nimbata offers a simple to use call tracking platform for businesses operating in tourism or hospitality to accurately attribute phone bookings to the marketing efforts driving them.
Drive More Reservations & Bookings
.
Grow phone bookings by taking advantage of ads and journeys that convert!
How it Works
.
Social media and smartphones are transforming how travelers do research their trips. Nimbata call tracking and analytics helps you connect the dots between online and offline customer journeys to get an accurate view of your sales funnel and identify landing pages or services that bring in call traffic for your travel business.
Improve Call Conversion Rates
.
Boost call conversions for your travel business by routing your inbound calls to the optimal sales representative and uncover customer insights to train your call agents, assess your business's customer service capacity, but also quantify the effectiveness of certain call scripts over others.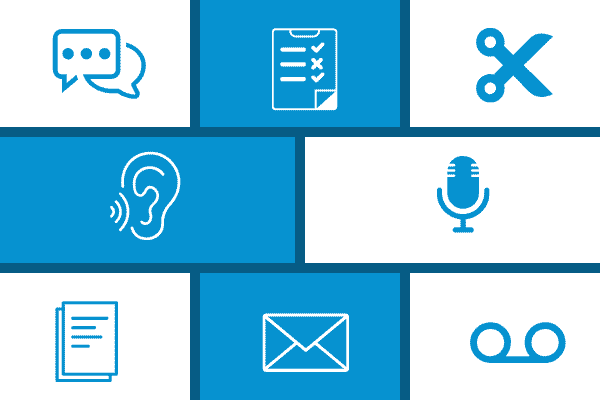 Powerful Add-ons to improve your customer's experience
.
Tap into our call add-ons to prepare agents, route calls to the proper representatives, monitor conversations in order to provide an enhanced customer experience, and never leave any phone leads unattended.
Local or Toll Free Numbers
.
Whether you run marketing campaigns at a local or a global scale, you can take full advantage of Nimbata's extensive coverage to measure, analyze, and optimize your call performance, no matter where you are located.
Nimbata instantly provides you with local or toll-free phone numbers. You simply assign them to the marketing sources you wish to track leads from.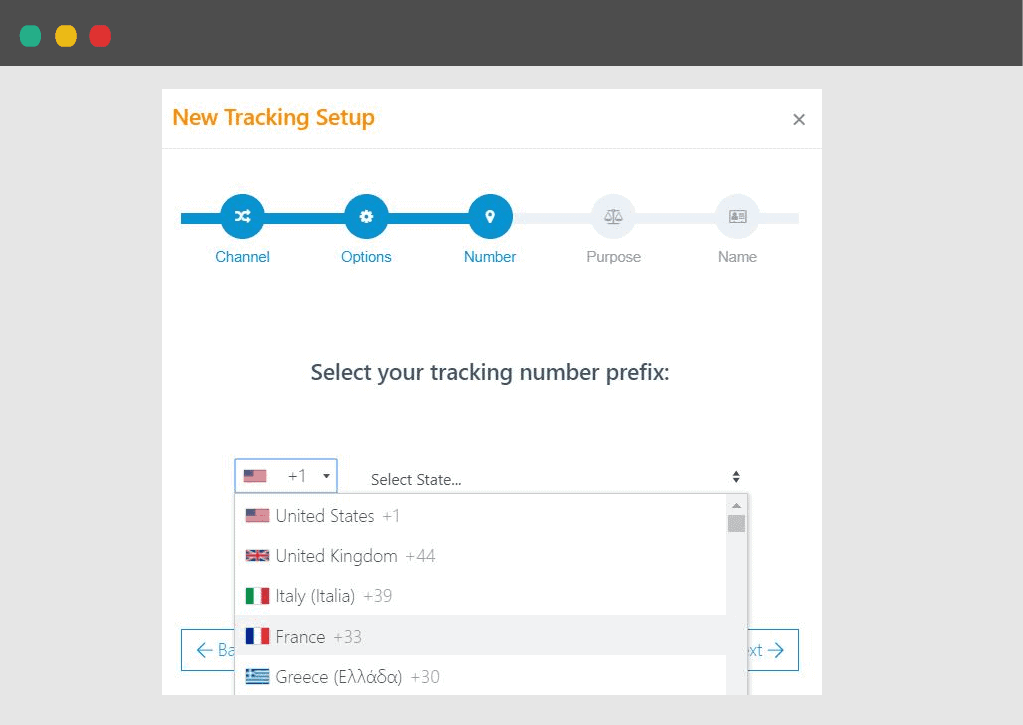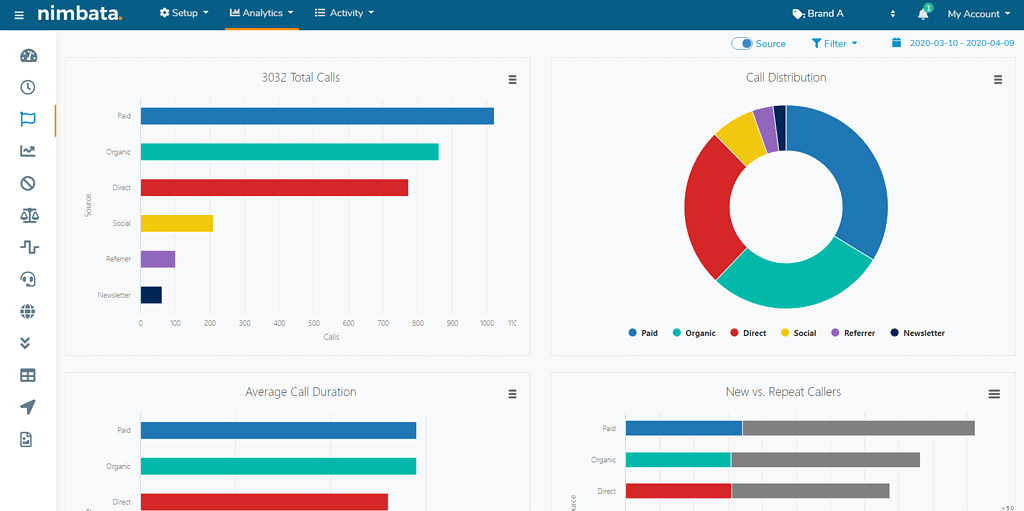 Advanced Call Analytics
.
Get real-time access to a variety of detailed acquisition and behavioral reports to get a holistic view of your audience and its sales journey so that you can build more targeted campaigns and convert more customers for your automotive business.
Ready to take Nimbata for a spin?
No credit card required