Call Tracking for Marketing Agencies
Give your industry clients
the highest ROI on your marketing budget.
(And Prove it too!)
Measure, boost, and scale performance across all of your clients' channels with Nimbata. Scale your agency effectiveness and increase profits (both yours and theirs).
Retaining clients is harder than ever

You work too hard to be betrayed by the data gaps of ad tech platforms.
Nimbata is the new gem in your martech stack to overcome familiar challenges
Unhappy clients and risk of losing the account
Prove you're your worth, built trust and win more clients
Winning campaigns for any client,
anywhere in the world
Get local numbers across 80 countries, use dynamic number insertion, add Google and Meta pixels to show clients what they're earning on each call you generate.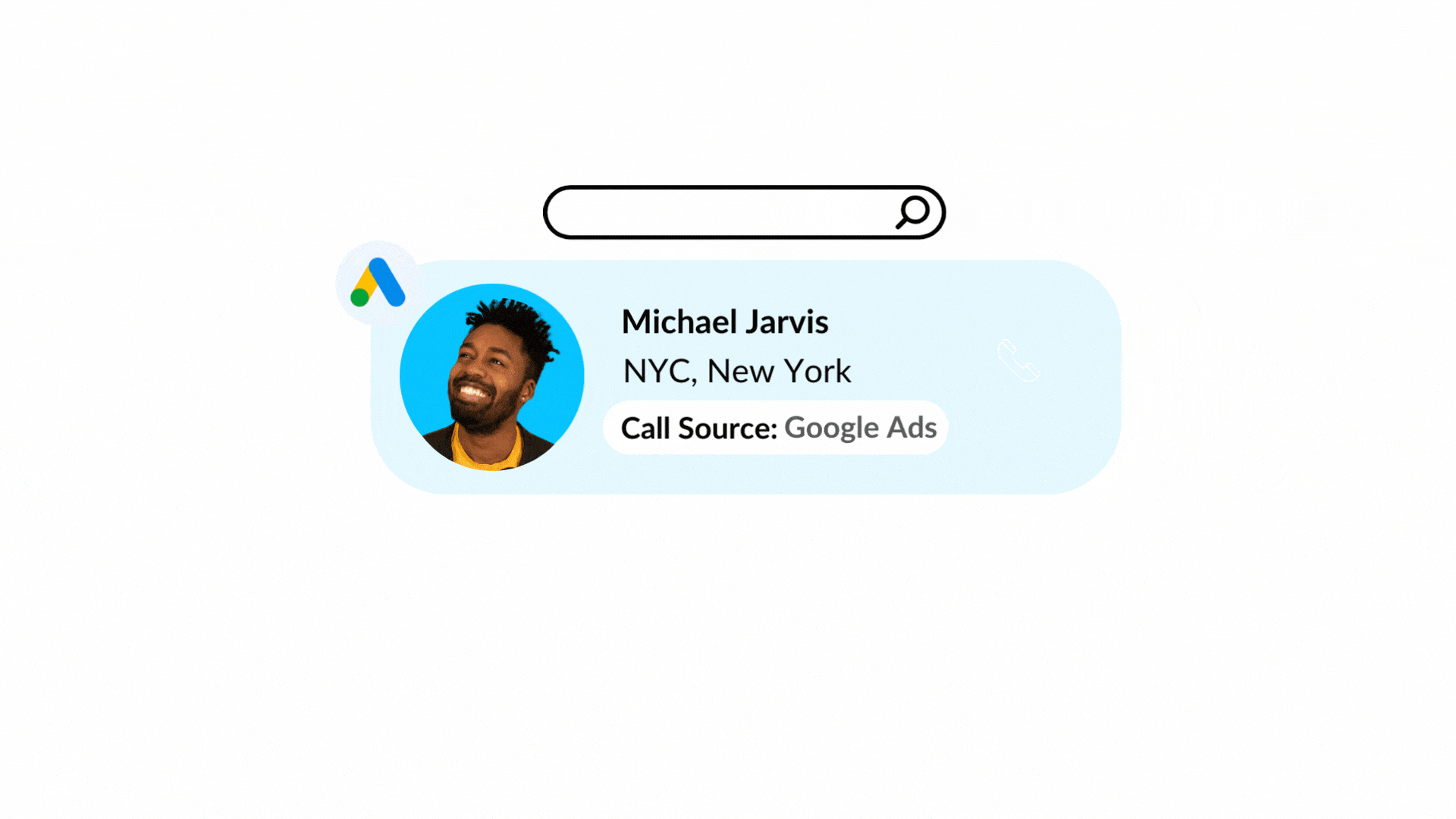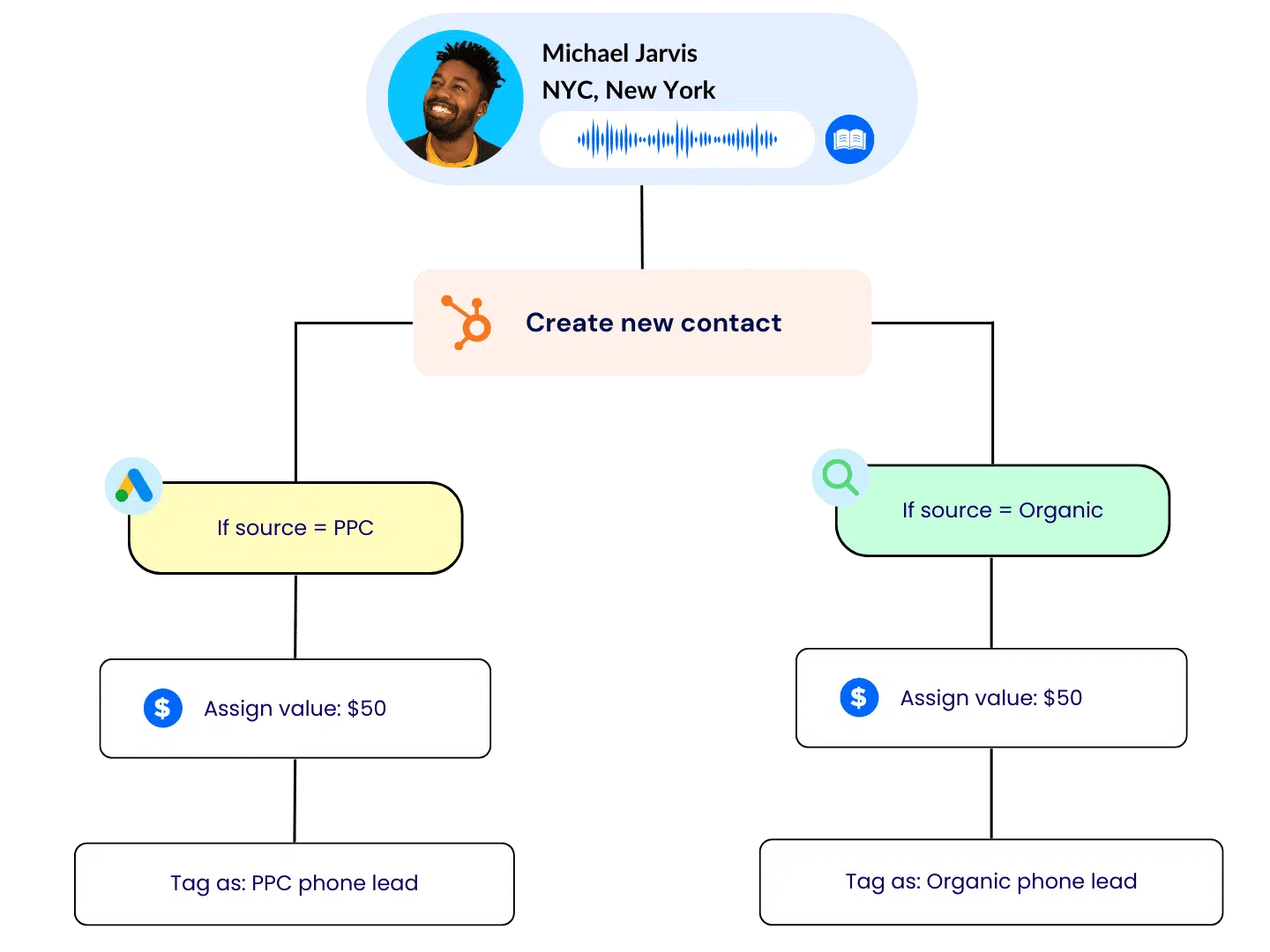 Manage Newly Generated Leads at scale
With automation rules and integration triggers you forget the manual work for tagging, notifications and routing. Focus on campaign optimization and give clients the ready-to buy leads they so much need.
Provide insights your clients never knew they needed.
Whether calls or forms, offline or web tracking, get complete conversion attribution platform and stank rank what campaigns, sources or keywords bring results to your brands illuminates your marketing reality by combining your ad spend with first-party conversions to give you accurate RoAS. Finally, a single source of truth to challenge assumptions & biases.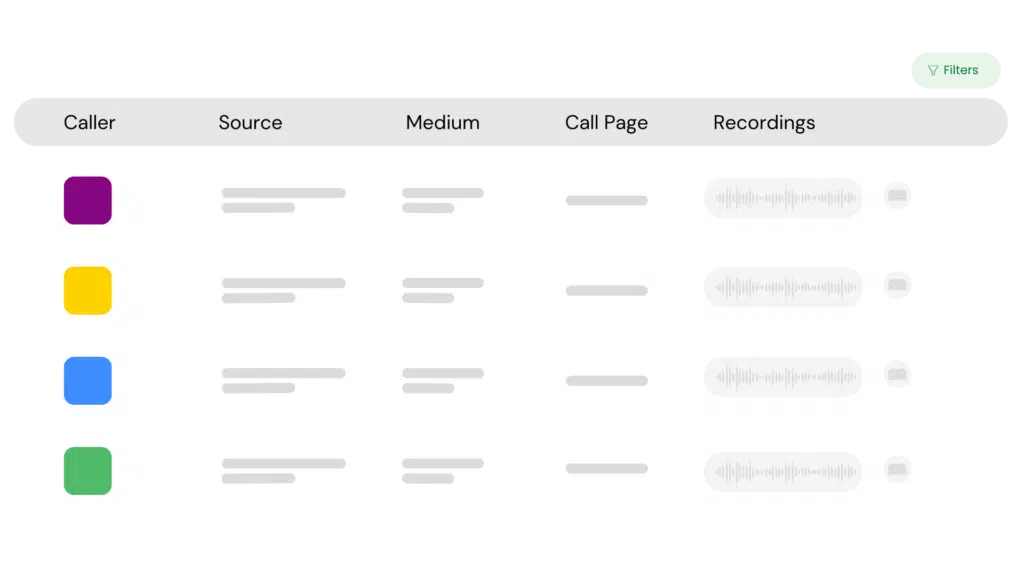 Connect your whole marketing stack
We've got all integrations that connect with CRMs, CMSs—all the Cs, really—and the rest of your marketing and attribution tools.
Capabilities your agency
will benefit from
Effectively manage your clients' accounts
Different clients, different needs. Flexibility create and manage unlimited sub-accounts for clients and brands to work in a collaborative environment- all inside 1 Nimbata account.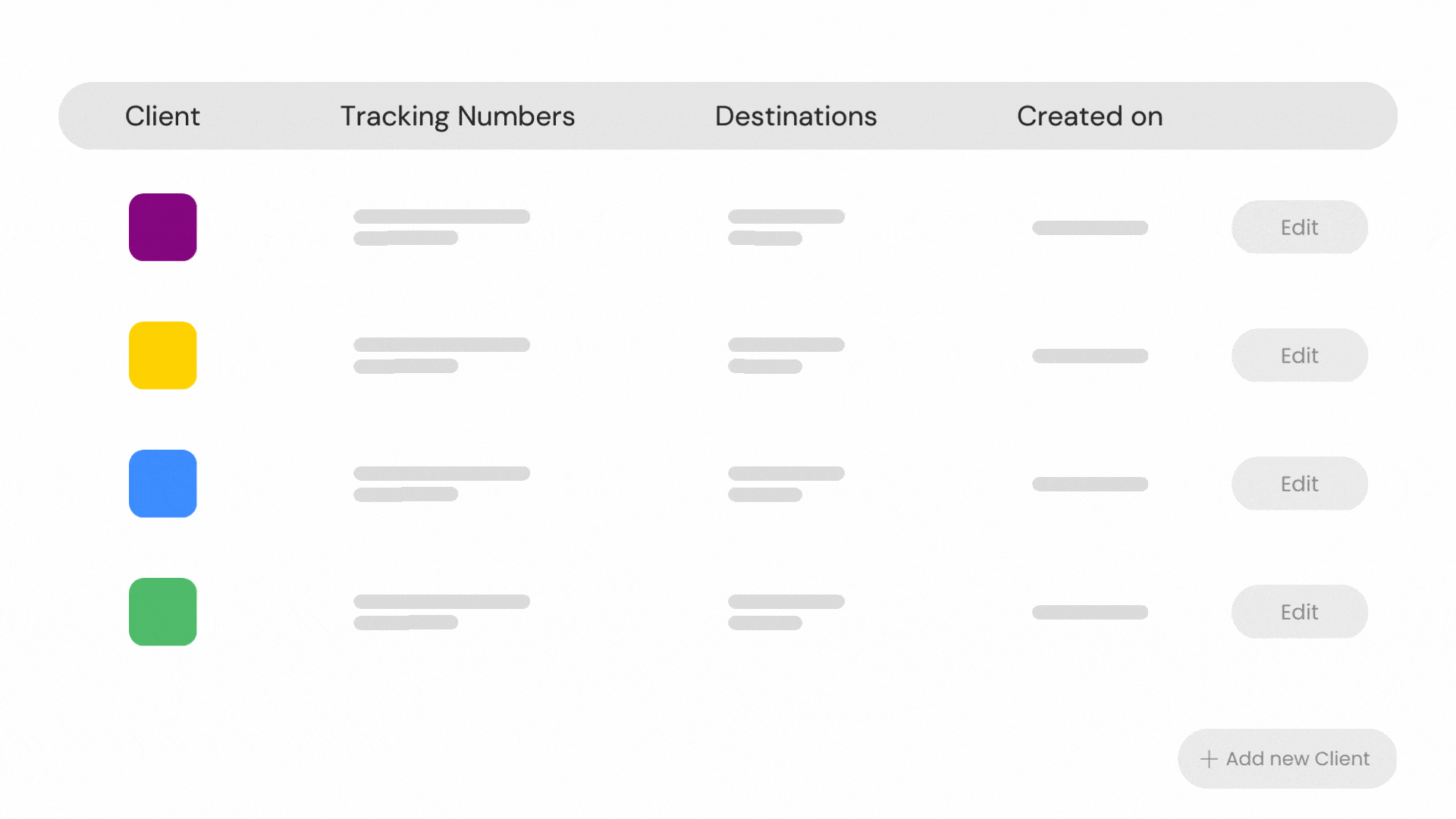 Your work, your label
Nimbata offers its powerful platform 100% whitelabel, meaning you can style the interface so that it's inline with the brand identity of your agency.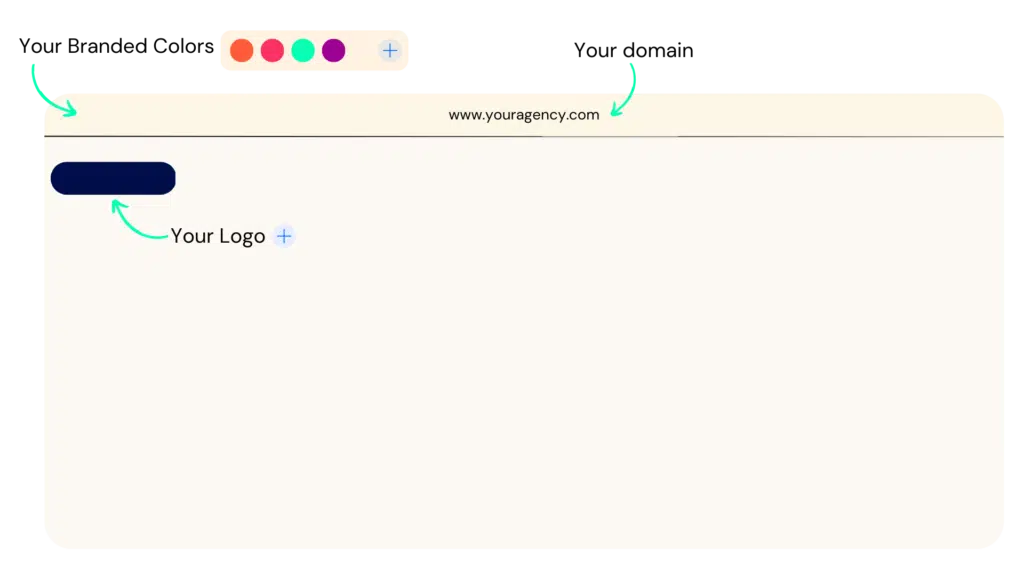 Pricing that matches goals
We are the only vendor offering pricing per answered call and not per minute.

Yes that means you only pay for warm leads – the exact thing your clients need to grow.
"Nimbata has now become a critical tool in our agency. Nimbata's per-call cost significantly reduced our call-tracking expenses by 70% in comparison to previous trackers that we have used to manage multiple call-tracking campaigns."
Support your success
Agency partners are family to us. We provide onboarding,

When you ask a question you get an answer from someone that has spent countless hours developing Nimbata.
Don't believe us. Believe your Agency peers.
Not an agency?
Take benefits for your business.
Earn new clients and Keep the ones you got
Nimbata is a top10 call tracking tool on the market—and over a decade later, we're still shakin' things up.
More than 13,000 marketers choose Nimbata because we help them grow smarter.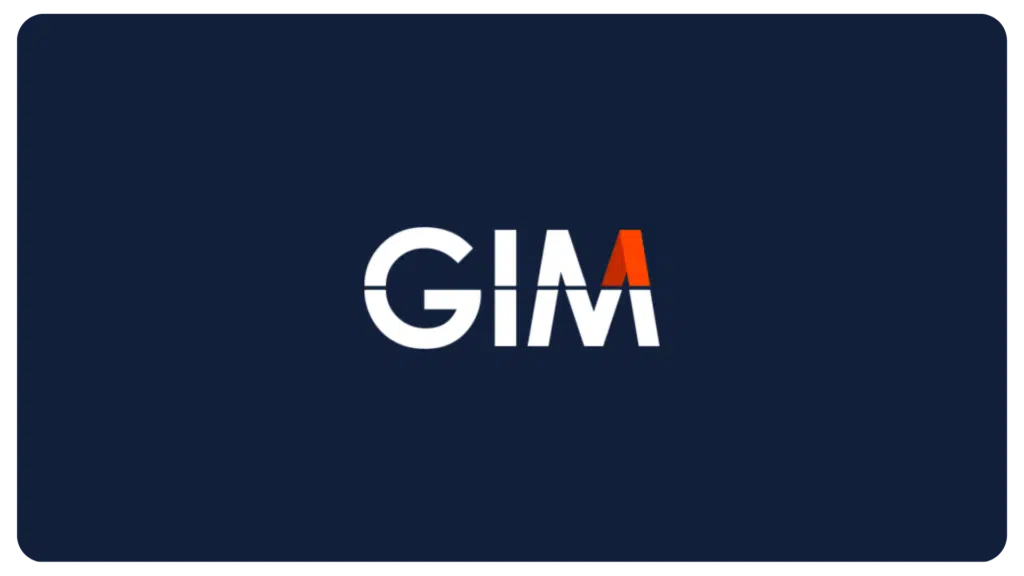 How GIM got richer ad insights with nimbata.
By measuring phone calls, GIM managed to eliminate many hidden conversions and identify the source that drove more qualified leads to their clients' business.

Gathering calls along with clicks helped GIM obtain a holistic view of the channels that make its customers grow faster. Measuring all types of conversions assisted not only in making smarter Marketing decisions but also in the whole business revenue model.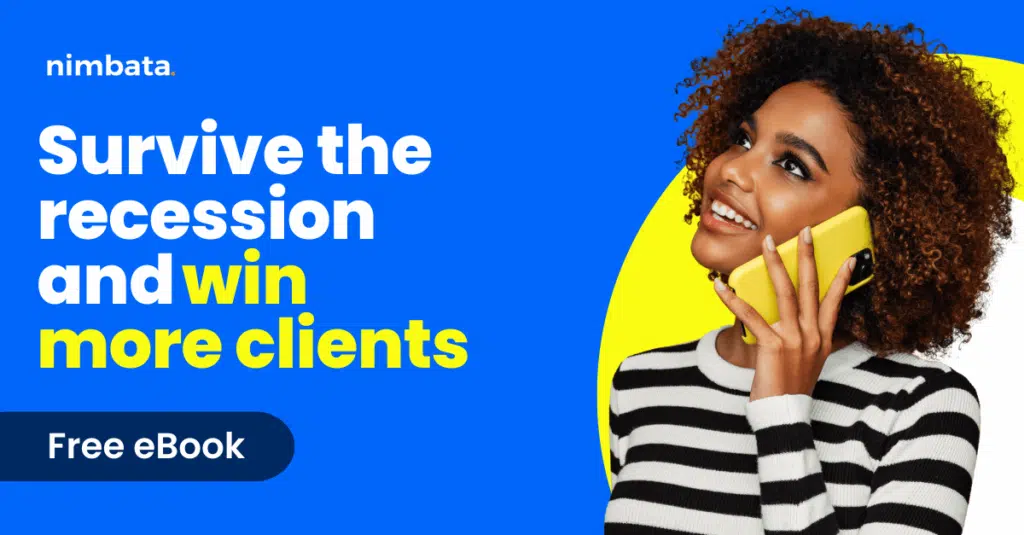 Feeling the fear of the predicted recession, or seeing the first signs of it in your own business already?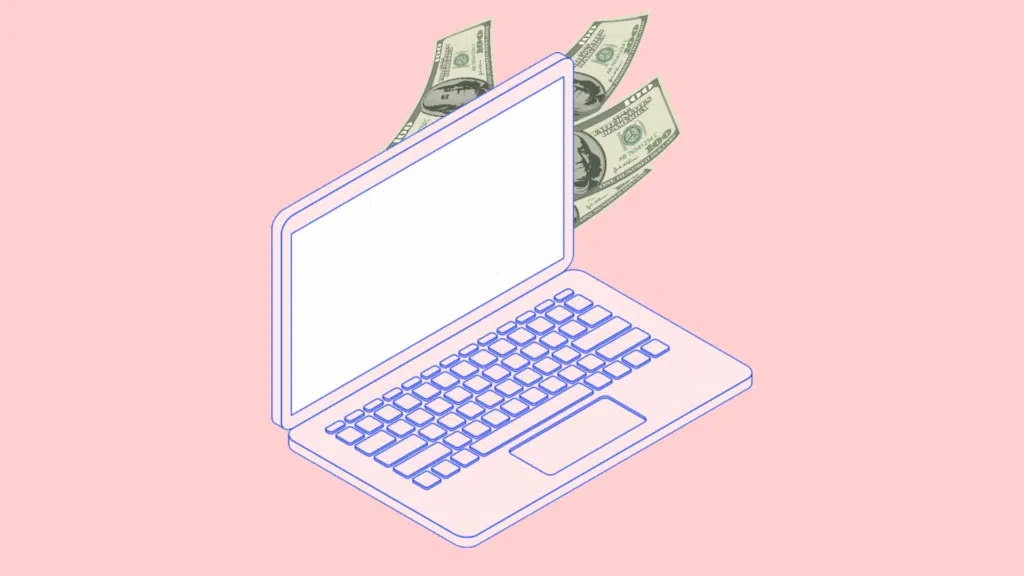 How To Prove ROI To Clients: Guide For Marketing Agencies (+ 5 Tips)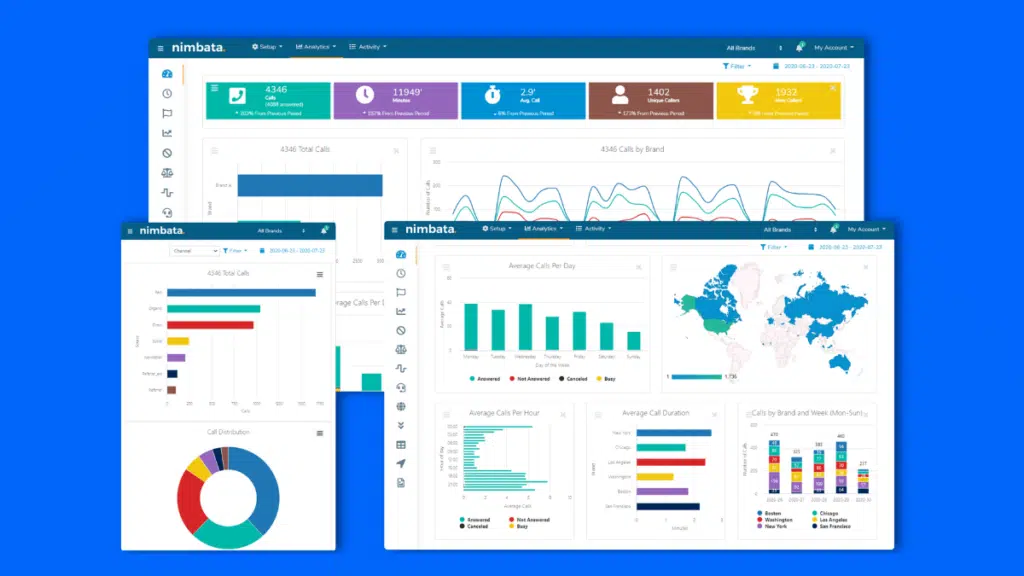 The Ultimate Call Tracking Dashboard Your Clients Will Love + Vids
There is only one way to find out how Nimbata can improve the way your agency delivers.