Call Tracking for Legal Marketing
Enabling the marketing of law services.
Getting you more of the cases you want.
Winning Legal Cases builds a law firm's reputation, but Nimbata call tracking technology is the best way to measurably judge which legal marketing efforts enable a law practice to reach new clients.
De-risk your legal marketing. Increase your caseload.

With so many options to promote a law firm, How do you know which will bring you more leads?
It's simple. Nimbata can provides a sense of certainty in uncertain times.
Overwhelmed by marketing stress running out of
work to do
Good source of recurring work and more billable hours
Amplify your law firm's reputation in new localities
Allegedly, clients searching for attorneys will prefer referrals or what they are closer to. Tap into consumer familiarity by using local phone numbers in ads get 3x more inbound calls from areas in your jurisdiction.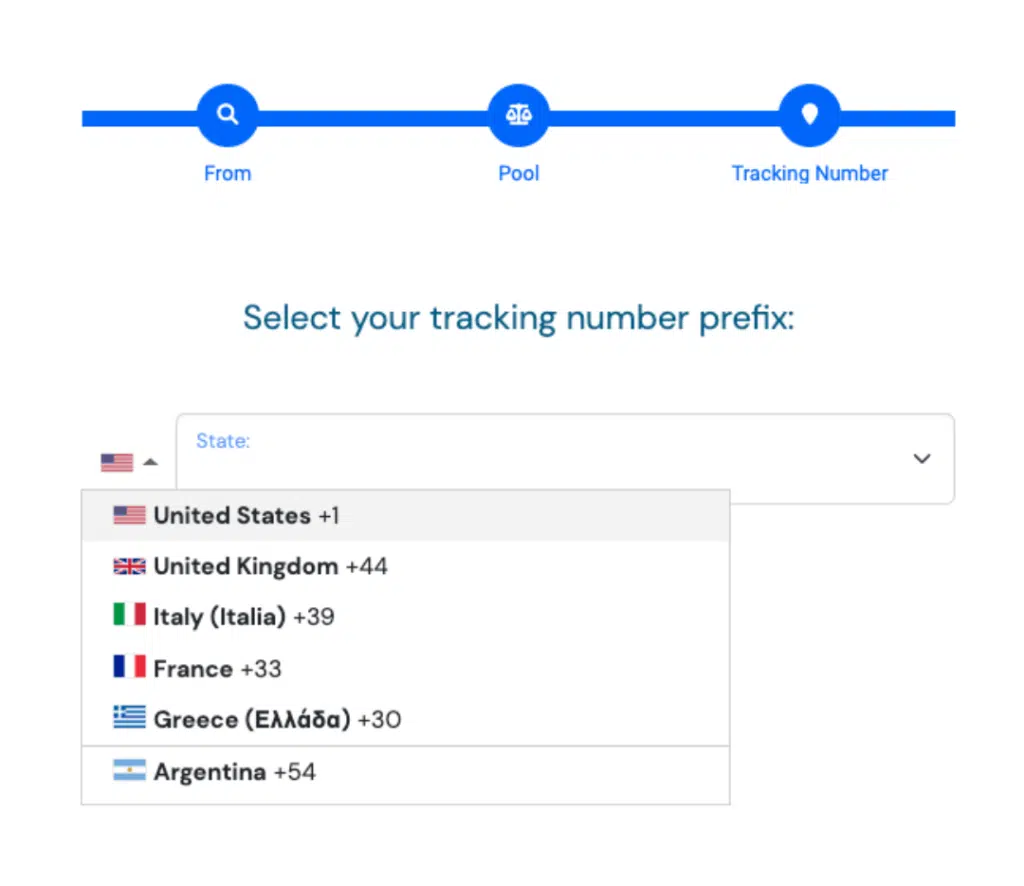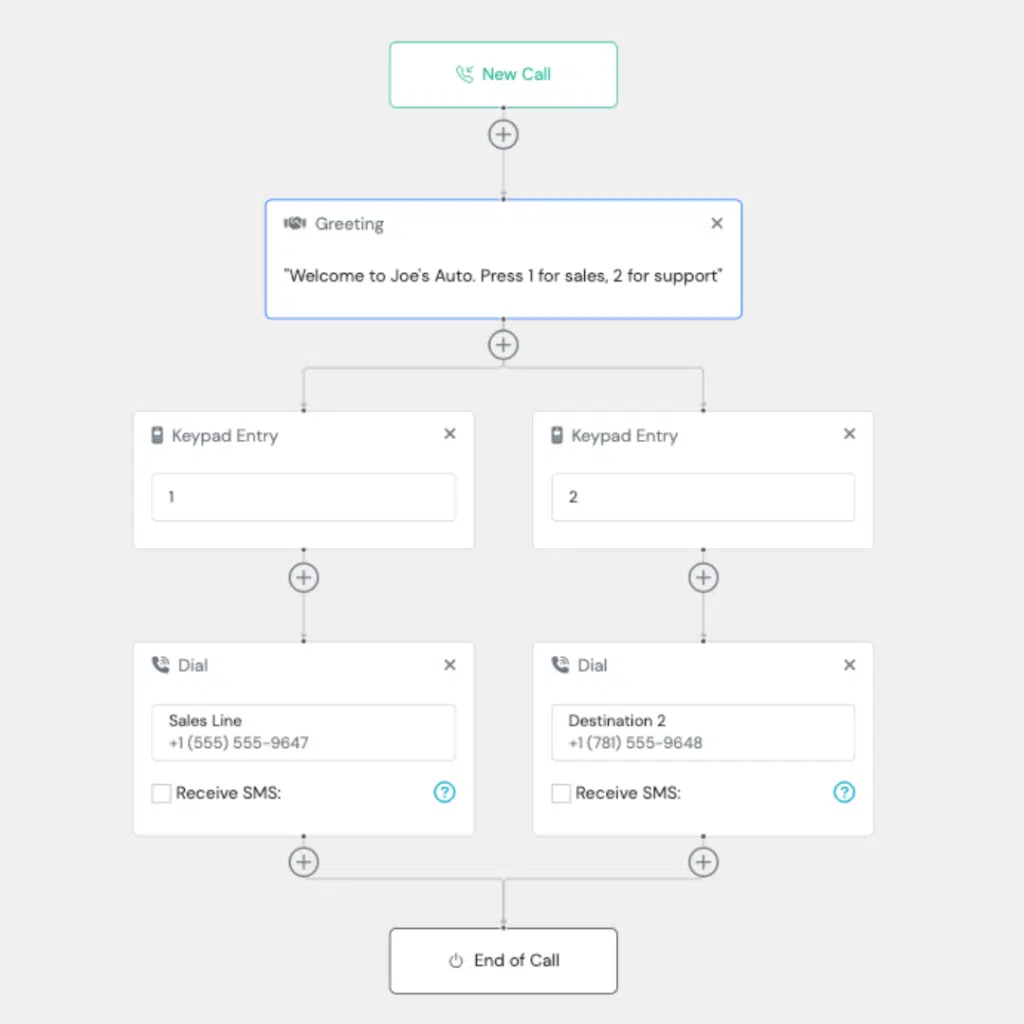 Give personal attention from the first call and every call
Clients reach out to your practice for your breadth of experience covering … . Build up trust and show them how you can apply that expertise translates into their personal case. Use call routing and call flows to direct calls based on the practice area topic they called you from. Use automation triggers to push out timed notifications when a client or prospect engages with your campaigns.
Don't settle with clicks, claim more leads
It's 2023, and we've got the means to measure everything, yet too many marketers are negligent in measuring incoming calls. From DNI pixel, to integration and full reporting Nimbata enables your marketing to scrutiny success of lead gen, and dive into ad performance metrics and costs.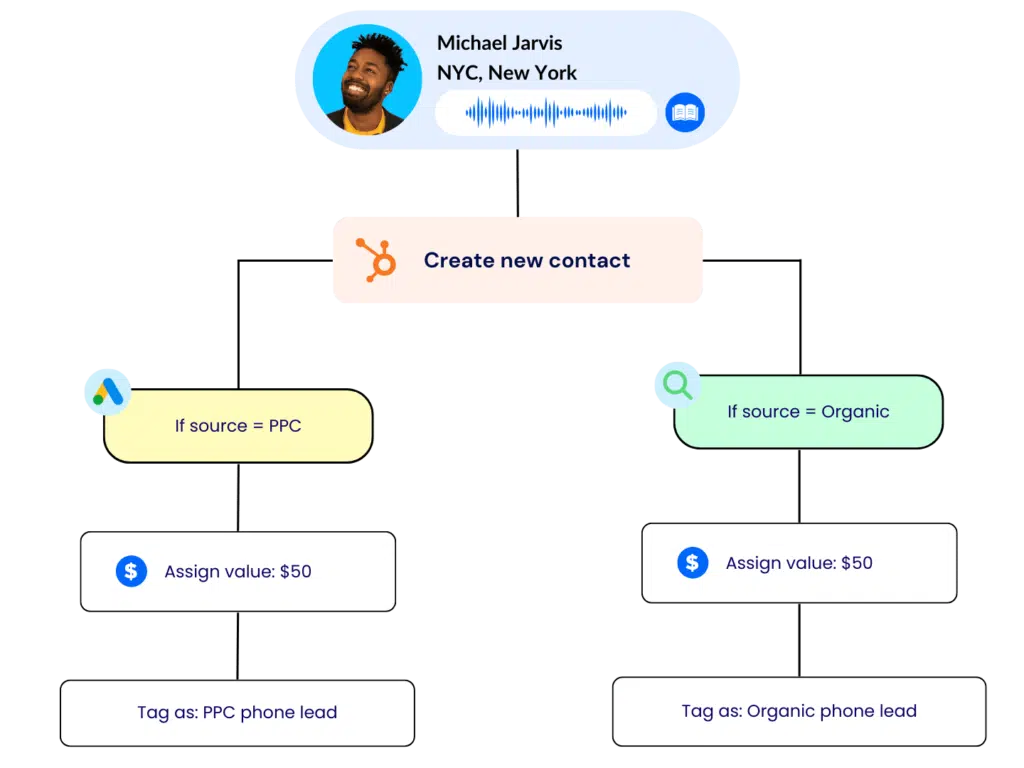 Link High-value cases
to your ads
You give your all when defending clients, so why leave your marketing success to algorithmic probabilities. Use call analytics and tag calls of high value cases and use it as signals to leverage the power of audience targeting in Ad tech platforms like Google, Meta, Microsoft or Linkedin.
Expert Case, Confidential and Secured
Your clients case is confidential and we keep it that way. From Amazon's high-security data centers, to data encryption, to a suite of prevention and detection protocols we safeguard your information and ensure compliance to all privacy regulations such as GDPR.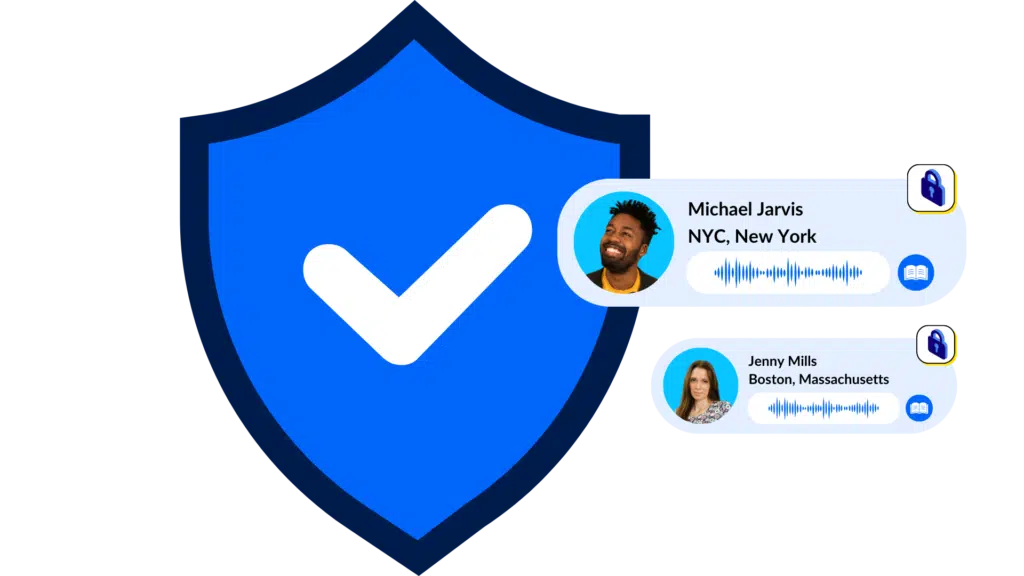 Capabilities your Law Firm
will benefit from
Effectively manage your locations
Part of larger firm in the AmLaw 200 with multiple locations? Flexibility create unlimited sub-accounts for partner offices all inside 1 Nimbata master account.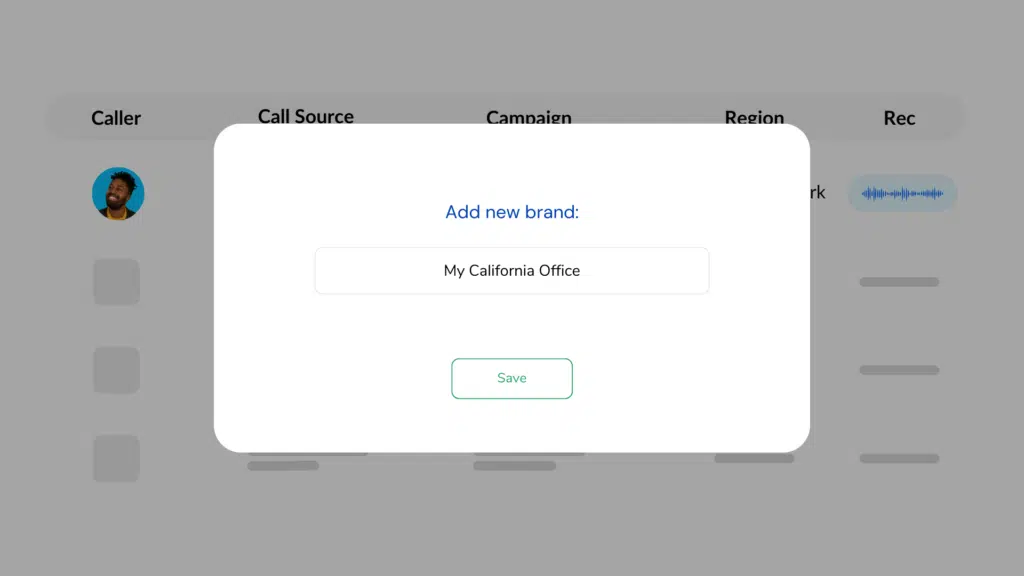 Fits with your legal stack
Leverage native integrations with Salesforce and CRMs to leverage caller data into your legal processes. Or use our API to be push into third-party data analytics tools – such as Tableau or Power BI for complete performance tracking
Pay for warm leads, not bloated clicks
We are the only vendor offering pricing per answered call and not per minute.

Yes, that means you only pay for warm leads – the exact thing your law practice needs to grow.
"Nimbata has now become a critical tool in our agency. Nimbata's per-call cost significantly reduced our call-tracking expenses by 70% in comparison to previous trackers that we have used to manage multiple call-tracking campaigns."
Driven to delight customers
We are easy to work with, and always responsive because you rely on us.

By delivering an experience that is simply better we ultimately your firm achieve better outcomes for your clients.
Don't believe us. Believe top Marketers.
Whatever your practice area,
uncover the prospects that need your legal services
Future proof marketing at your law firm
Nimbata is a top10 call tracking tool on the market—and over a decade later, we're still shakin' things up.
More than 13,000 marketers choose Nimbata because we help them grow smarter.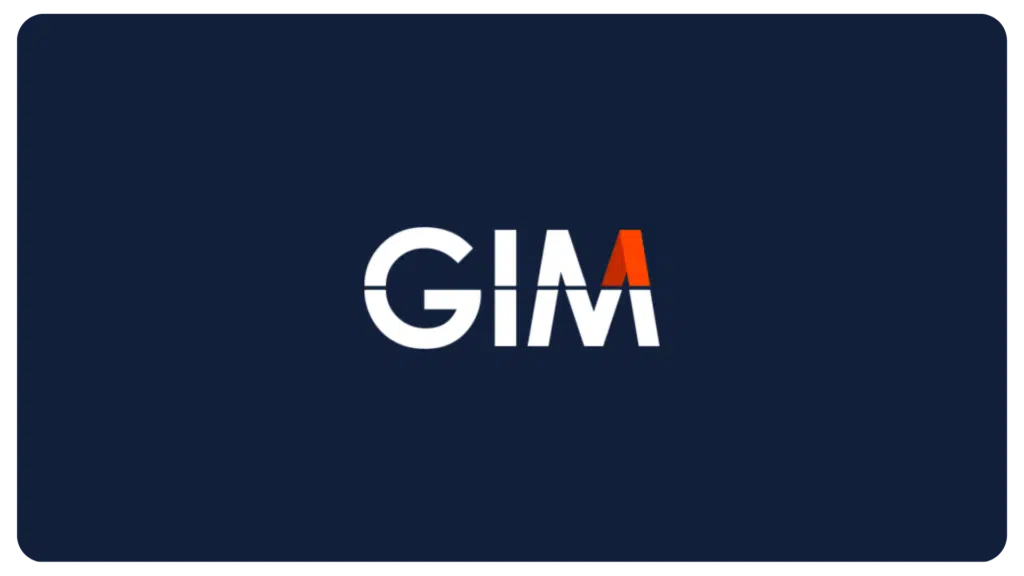 How GIM got richer ad insights with nimbata.
By measuring phone calls, GIM managed to eliminate many hidden conversions and identify the source that drove more qualified leads to their clients' business.

Gathering calls along with clicks helped GIM obtain a holistic view of the channels that make its customers grow faster. Measuring all types of conversions assisted not only in making smarter Marketing decisions but also in the whole business revenue model.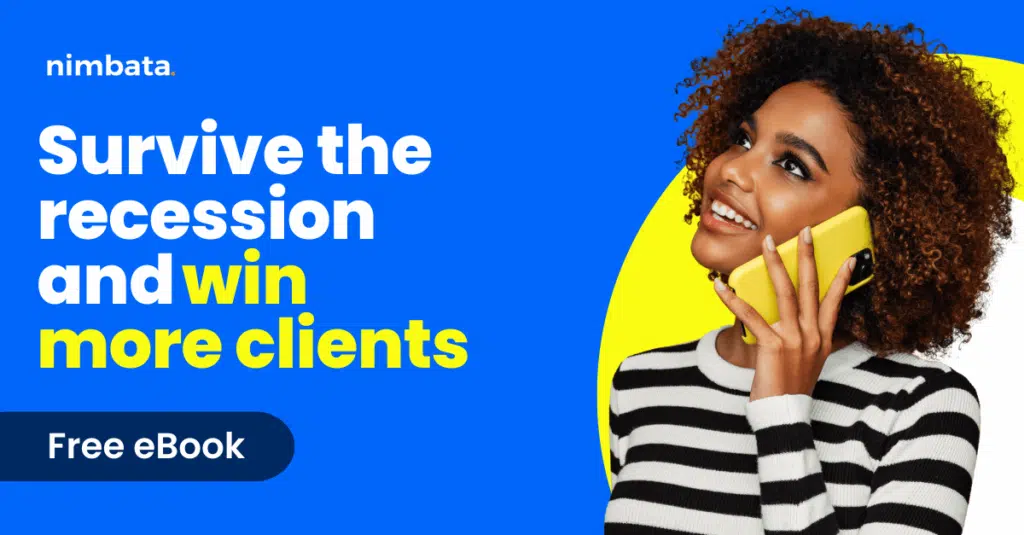 Feeling the fear of the predicted recession, or seeing the first signs of it in your own business already?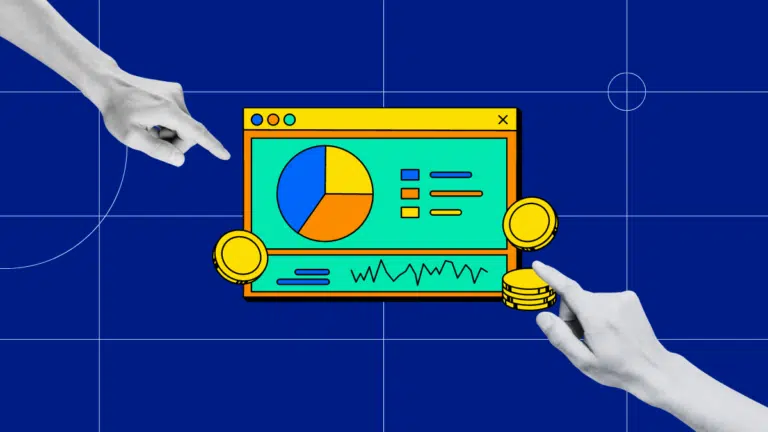 Call Tracking For Legal Marketers- Rolling Out Nimbata To Your Law Firm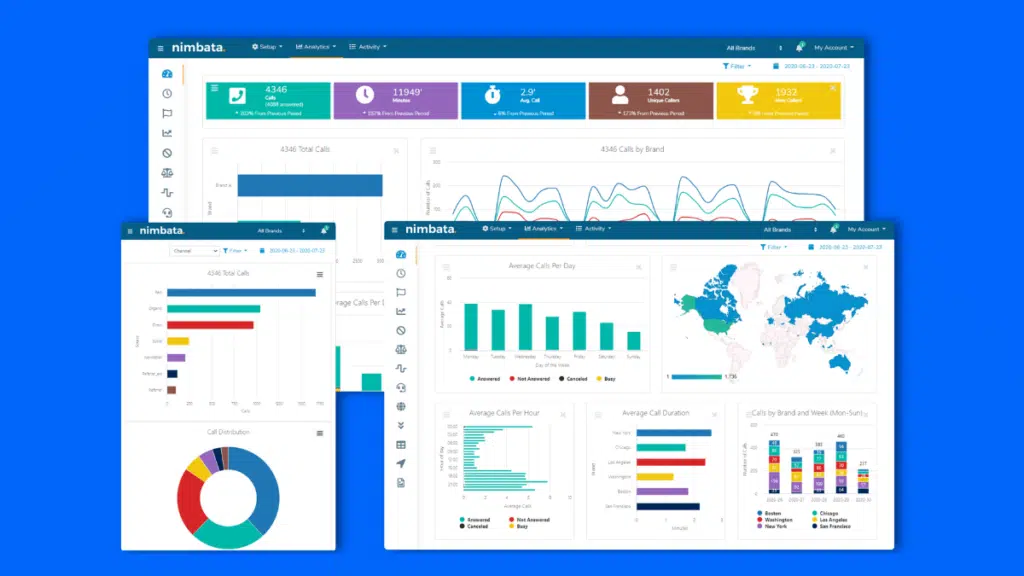 The Ultimate Guide For Tracking Phone Leads At Visitor Level (Vids)
Stick to the marketing rule-book and track all your conversions.