Can't figure out how to get 2x more phone leads?
Complete your marketing tech-stack with Nimbata, the call tracking app, designed to ACTUALLY improve campaign performances, reduce acquisition costs and, optimize budgets.
During a 30min demo, you will get:
Brands that generate better quality leads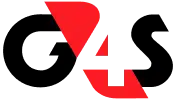 See how +13000 Marketers earn client contract renewals and
level-up their performance game.
Gained 75% more conversions
"In the first month of implementing nimbata, our website got +75% more call conversions."
Gained 20% more conversions
"We managed to increase conversions by 20% without increasing the budget spent."

Proved value of their efforts
Wizard included new call insights to their reports proving the impact of their work and better quantifying their contribution to clients.
"We are a marketing agency and use call tracking to gauge the success of our work. We have used several companies in this space, most recently CallRail, which unfortunately kept getting worse. We decided to try Nimbata based on their pricing model and their promise of good support. We are coming up on a year with them and
I can say their support is not good, it is GREAT!"
Don't believe us. Believe top Marketers.

"Best Call Tracking Service"


"We are a marketing agency and LOVE Nimbata"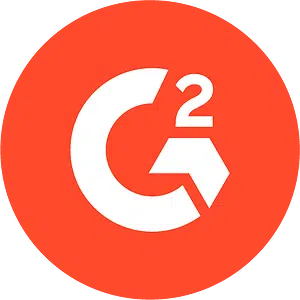 "An excellent service with excellent support"
Track calls like a pro,
book a demo now!
You can always put this decision off, but what will this mean for your budgets and your career?