Send call data to any Web Application, Service or Reporting System in real-time and increase your productivity!
Integrate nimbata with your everyday tools seamlessly using Nimbata webhooks
.
Integrate with your custom endpoint by entering the URL. Nimbata will send HTTP requests to this specific URL.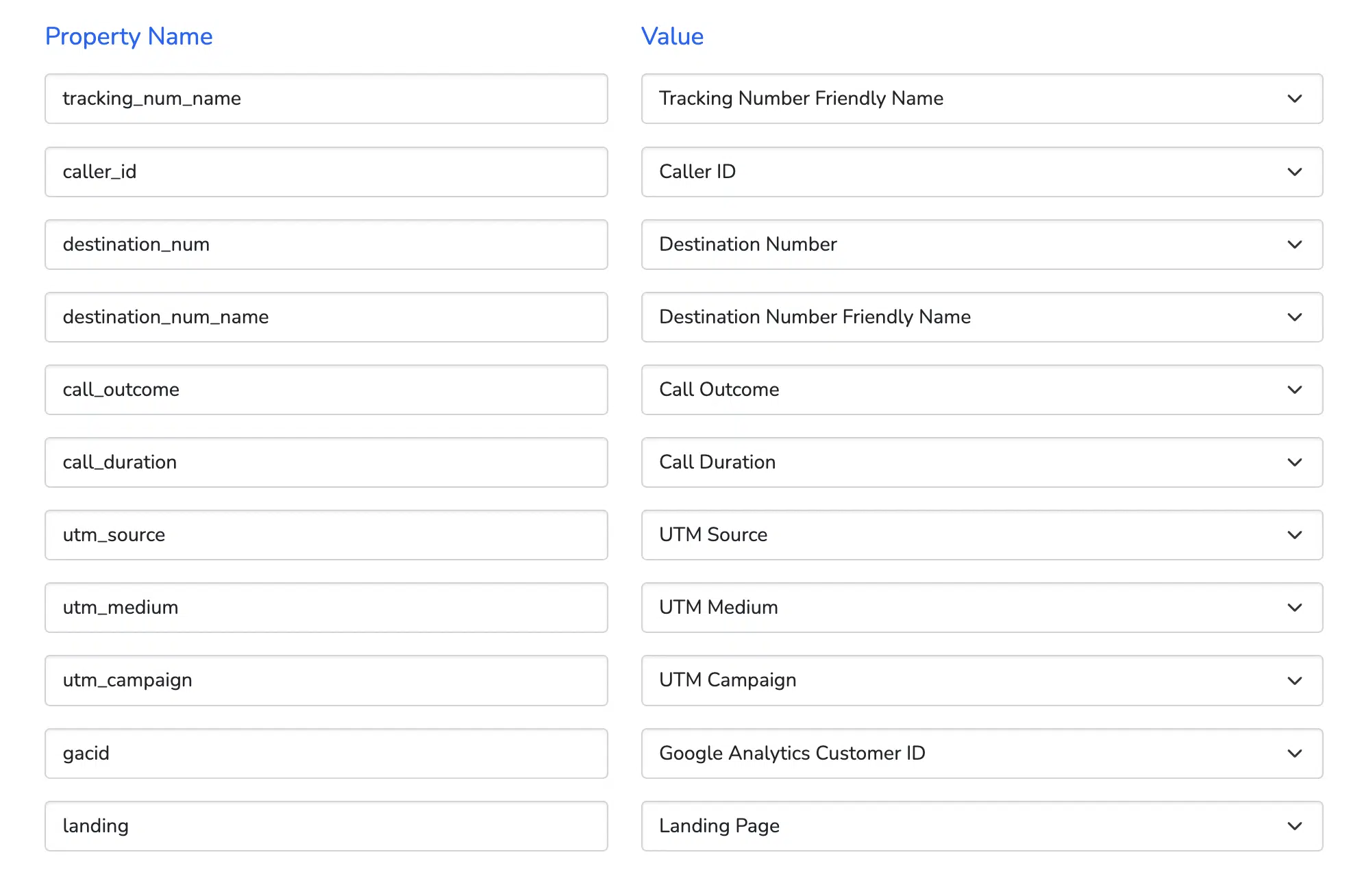 Choose the call data you wish to receive

Test your integration and start triggering the communication between nimbata and your custom endpoint!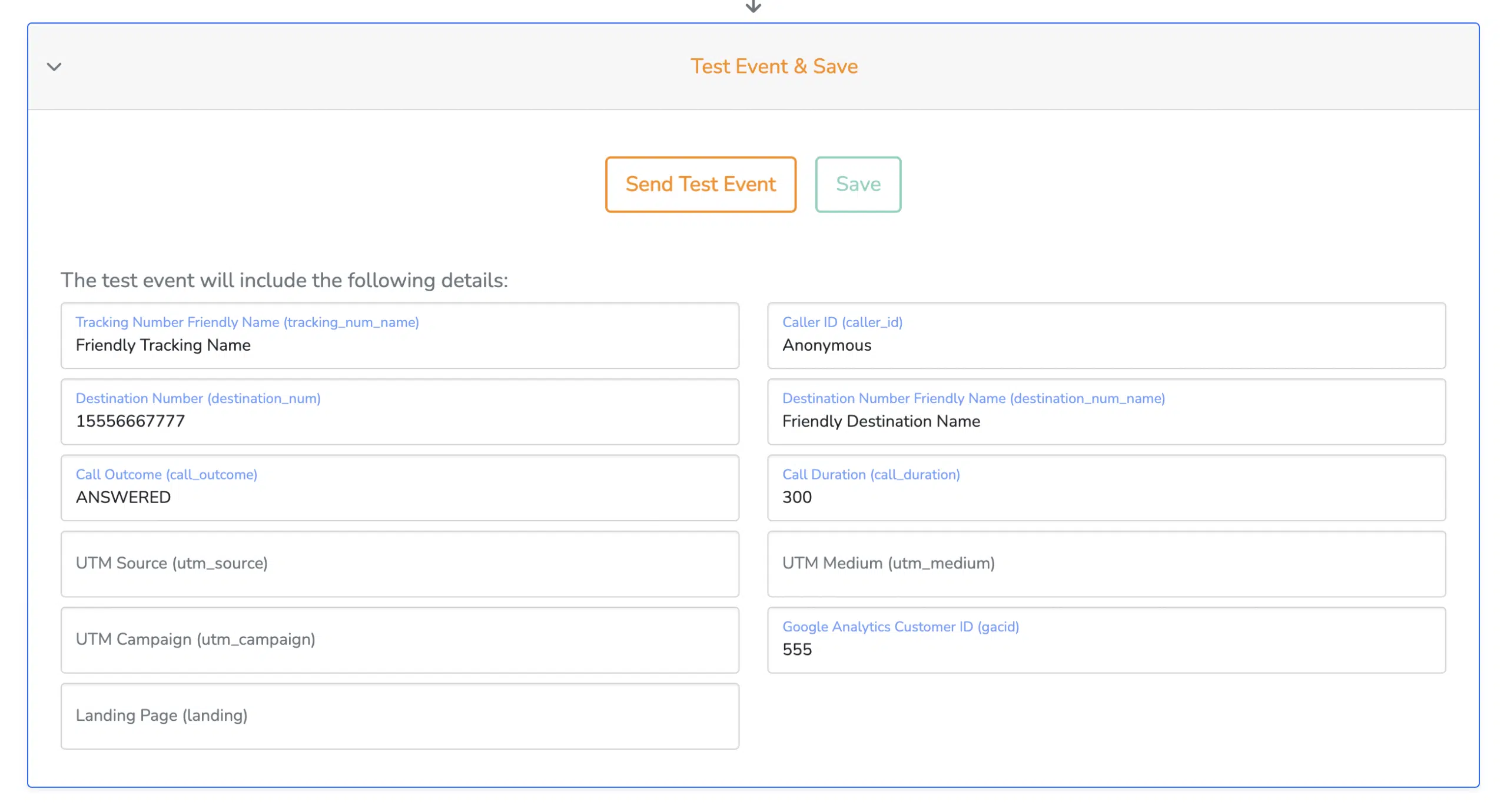 You got more Questions about Webhook + Nimbata?
Nimbata Webhooks allow you to sync and share your call data to a desired endpoint whenever your business or client receives a call. You can customize which data points are sent, such as: Call Duration, Caller ID, Call Outcome, UTM Campaign and more. 
Webhooks are widely used by teams who follow the all-in-one app model in order to be aligned and in the know when new calls come in.