Process and analyze call conversion data in real-time and develop lead handling scenarios
Sync call conversion and activity data into your online spreadsheets to create reports and more
.
Connect your Google Account and install the integration through nimbata app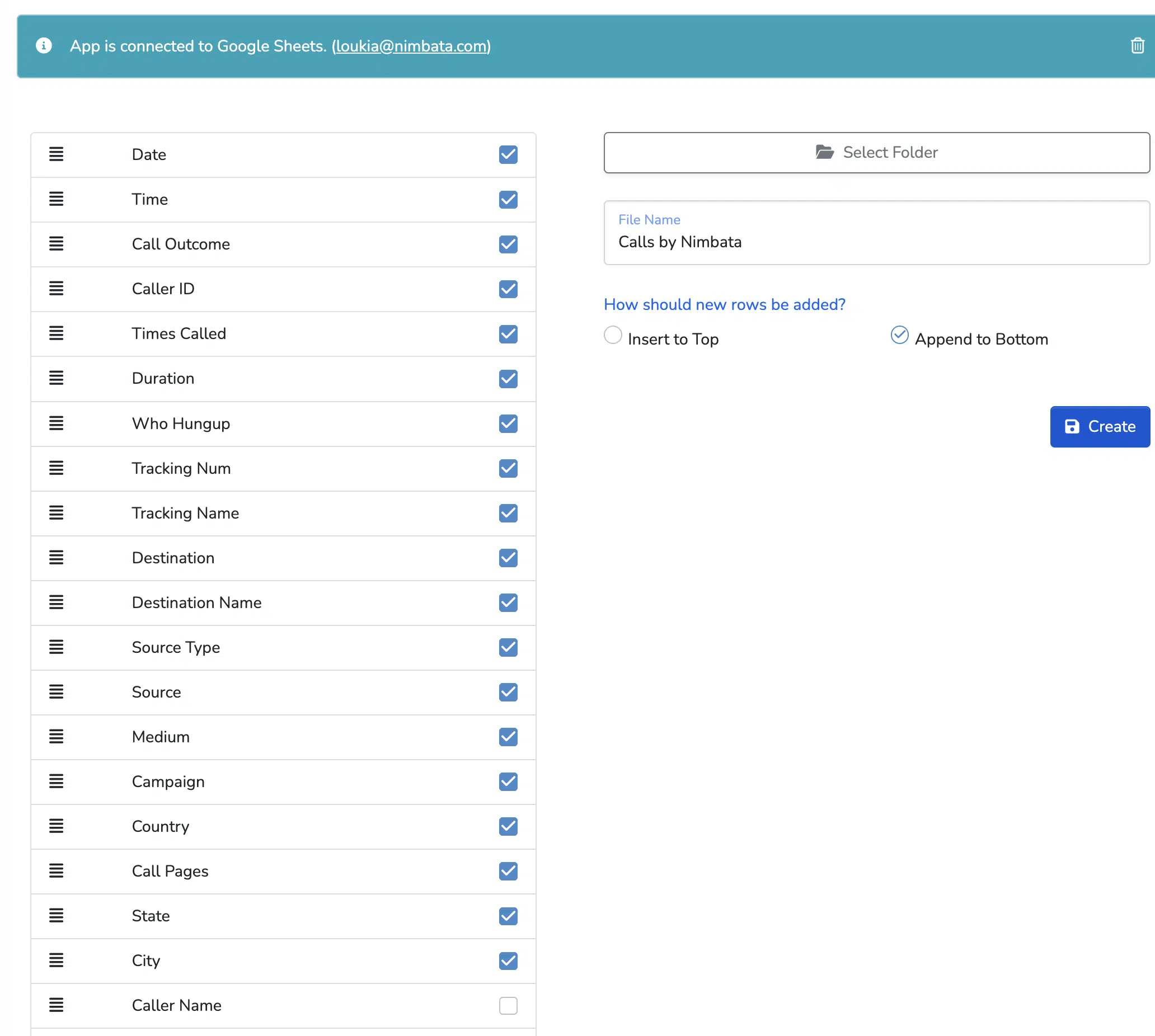 Start receiving your call data to your linked Google Sheet File

Combine your data and customize your reports according to your business' & team's needs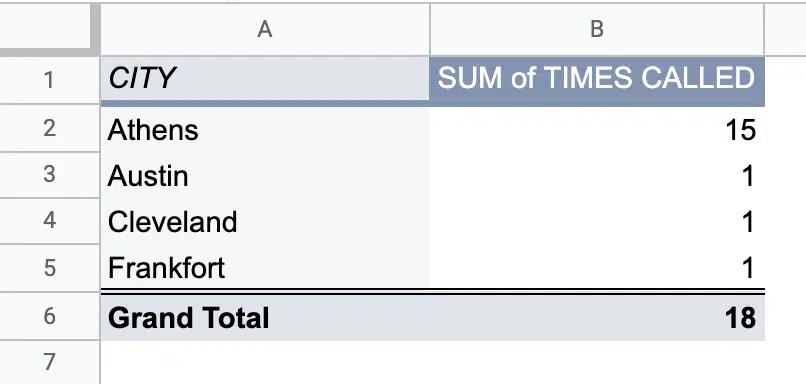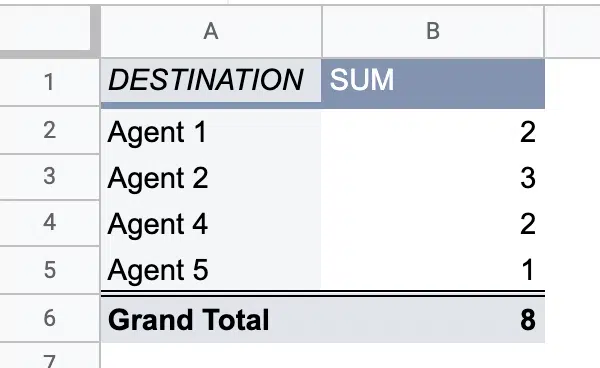 You got more Questions about Google Sheets + Nimbata?
Nimbata's integration with Google Sheets allows you to push all your inbound call activity to your online spreadsheets and update them real-time with all those new phone leads that reach your call center.
Integrate your Nimbata account with Google Sheets in minutes, create custom reports according to your business needs and share valuable customer insights with your colleagues and partners so that you are all perfectly aligned!
You can also read our blog here.