Tired of receiving Pricing Changes Emails
instead of an actual ticket response?
Say hi to Nimbata - the call tracking software that you want to use!
+13.000 Marketers have eliminated their guesswork - with nimbata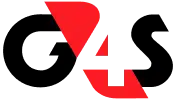 Need more? - A detailed comparison of Nimbata to Callrail
All the reasons to ditch your old, pricey vendor
nimbata

.

Callrail
Free Plan
Annual Commitment Discount
up to 20%
up to 10%
Pricing aligned to # of leads you get
Cost of lead
Per Answered Call
Per Talking Minutes
Local Number Prefixes for 74 countries
No-extra charge for add-ons

Advanced Call Flows and Integrations are essential to call tracking and conversion attribution. Callrail prices these additionally, whereas Nimbata includes them in every plan without extra charge.

Included Advanced Call Flows
Included Advanced Integrations
Integration Triggers

Integration Triggers enhance your attribution models in ad platforms and lead handling by sending only the call data that matter.

Free form submissions

Nimbata offers Form Tracking as a paid add-on without charging each form submissions. Whereas, Callrail's Form Tracking Plan ($95/mo+usage) charges each submission for $0.02

Customizable Dashboard

Choose which reports you wish to include, rearrange the order based on your needs and filter your data by agent, tracking number, tracking source, call tags etc. Communicate easily your marketing efforts to your team and/or customers.

Call Activity Views
Shareable Reports

Easily download your reports as xlsx and csv files or send your call data seamlessly in Google Sheets to improve the communication with your team or clients.

Dedicated Call Tracking Experts
Real-time Support
Don't just replace CallRail. Elevate your Call Tracking.
Transfer your existing client setup and call tracking numbers is your right, and we take on all the effort!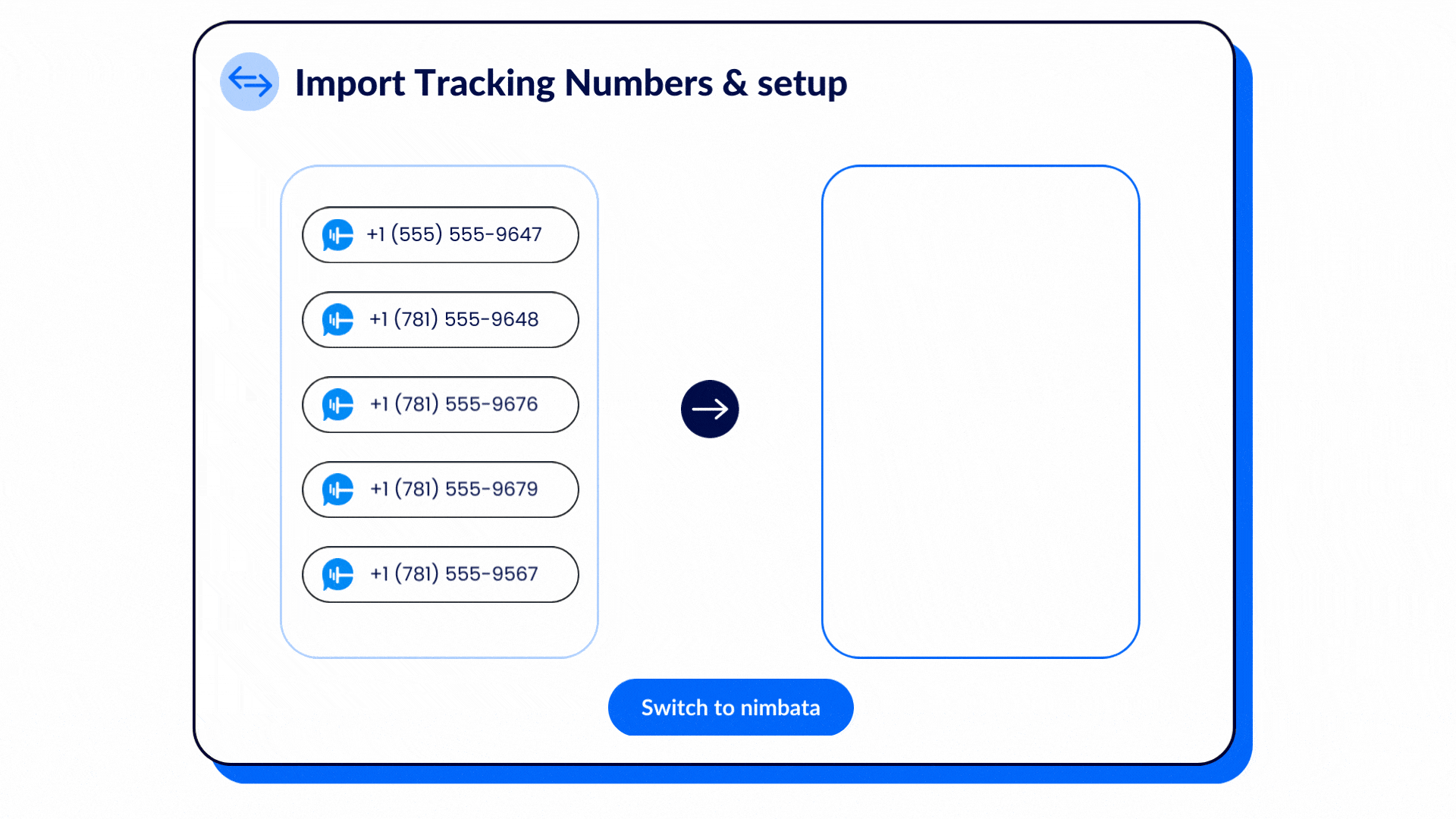 Beyond features - See why our customers
choose us over Callrail and any other competitor
We have used several companies in this space, most recently CallRail, which unfortunately kept getting worse ... [Nimbata] has been our best decision in the call tracking space in over a decade."
Switched from Callrail
Switch to a better Call Tracking experience
with Nimbata