See why Nimbata is the future of call tracking
.
Attributing phone calls and forms to your marketing efforts is what
we do best!
Ready to level up your call tracking? Compare
Nimbata
to other call tracking platforms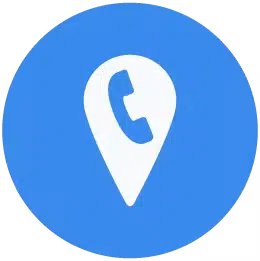 Compare the features and pricing of Nimbata vs Callrail. Learn the differences and advantages of each call tracking solution.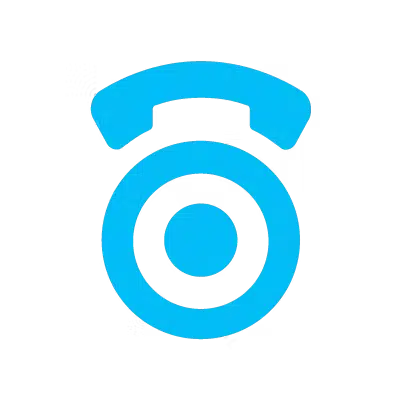 Nimbata is an agency-friendly marketing automation and call attribution platform. View side-by-side comparisons between both platforms.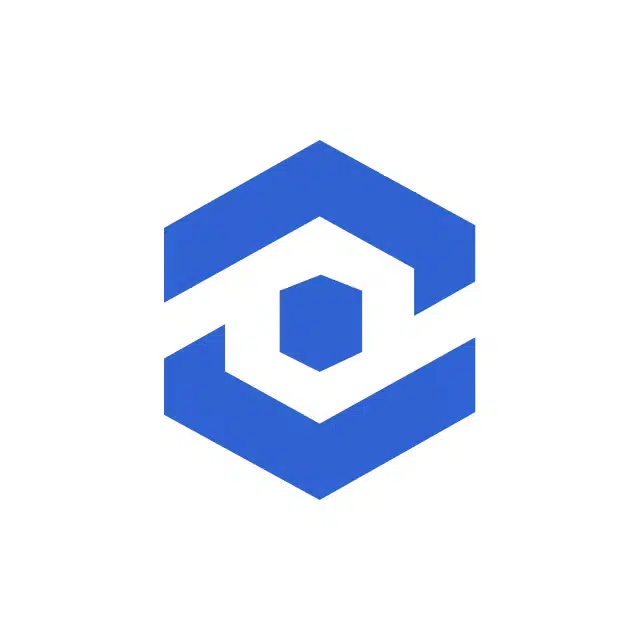 Compare the features of Nimbata vs. Whatconverts. See how Nimbata can provide more benefits for your team for less money.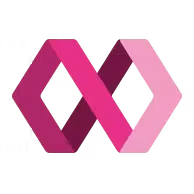 Nimbata provides all of features that Infinity does, but at a fraction of the cost. See why Nimbata is the cheaper and less complex solution.
Time to experience next-gen call tracking
.
See how we
beat
the competition!
Say goodbye to clunky and outdated software that make your life hard
No more per-minute rates. Know exactly how much you spend, per-answered call
Support from actual humans with deep expertise in Call Tracking and Digital Marketing
Choosing the right call analytics platform for your business
.
Call tracking and analytics play a vital role in bridging the gap between online and offline
channels, leading to more efficient marketing resource allocation and improved sales staff
effectiveness. The specific benefits of using an enterprise call analytics platform should include the following:
Happy marketers who've already made the switch
.
See why they jumped the wagon and joined Nimbata!

"We have used several companies in this space, most recently CallRail, which unfortunately kept getting worse. We are coming up on a year with Nimbata and I can say their support is not good, it is GREAT! It has been our best decision in the call tracking space in over a decade.
"Excellent call tracking service. Modern technology, fair prices and supreme customer service. I cannot recommend them highly enough."

"Really easy to use, the support service is just amazing, i think the best i've seen. Much better than Call Tracking Metrics (they took soooooo long to approve numbers)"
Checkout even more reviews
.
Compare Nimbata with other vendors based on real testimonials!
Wait, I have questions
.


Glad you ask - we have answers!
OK I'm ready! How do I start?
Making the switch from your old vendor is easy.
Start a free Nimbata account, add tracking numbers (or port in your current ones), and give it a test drive.