Track offline conversions without the hassle
Looking for a way to track offline conversions?
Automatically import offline conversions to your everyday Ad Tech Tools like Google Ads – increase conversion accuracy and simplify your tracking process.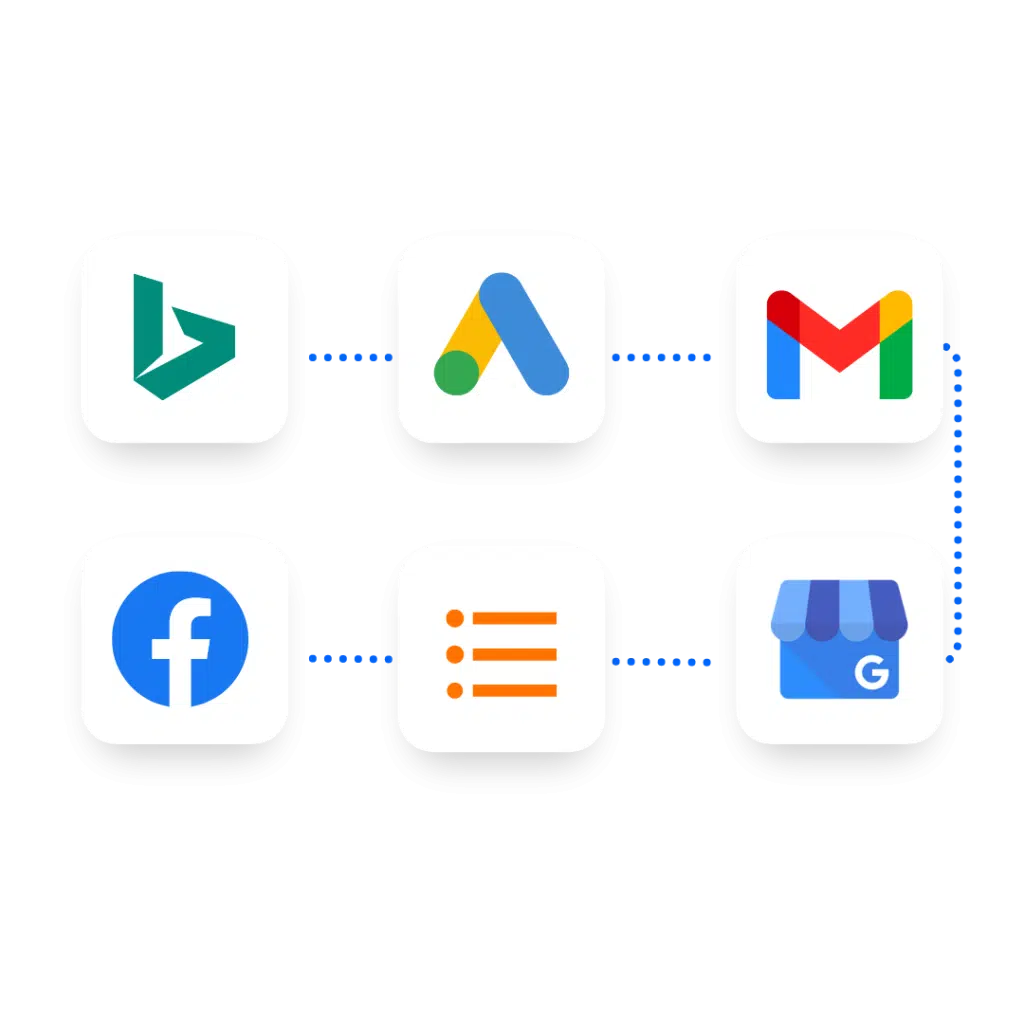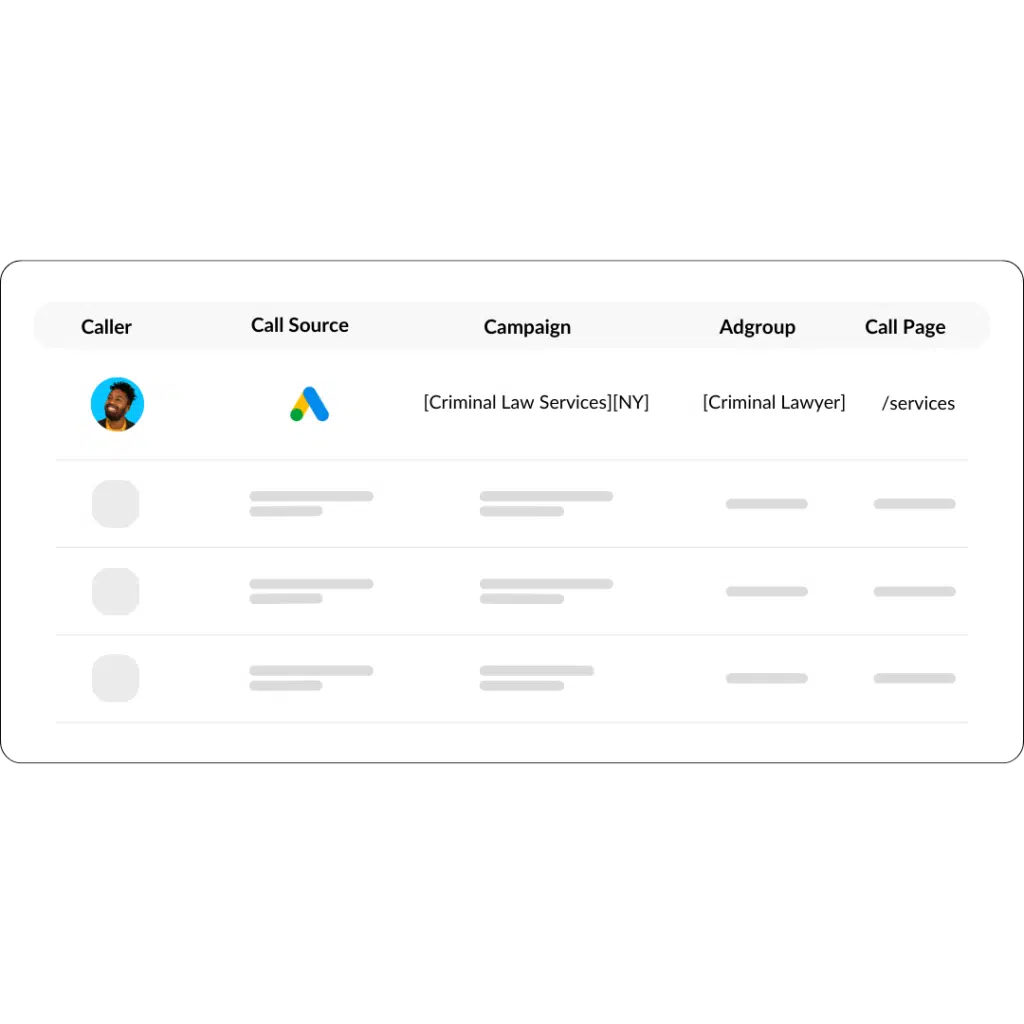 Bring your Phone Leads together, in one place
Keep your focus on the marketing that works.
Decide how you want to handle them
Streamline your lead generation process, organize quality leads, automate your offline conversions import process to start spending less time on guesswork and validating lead information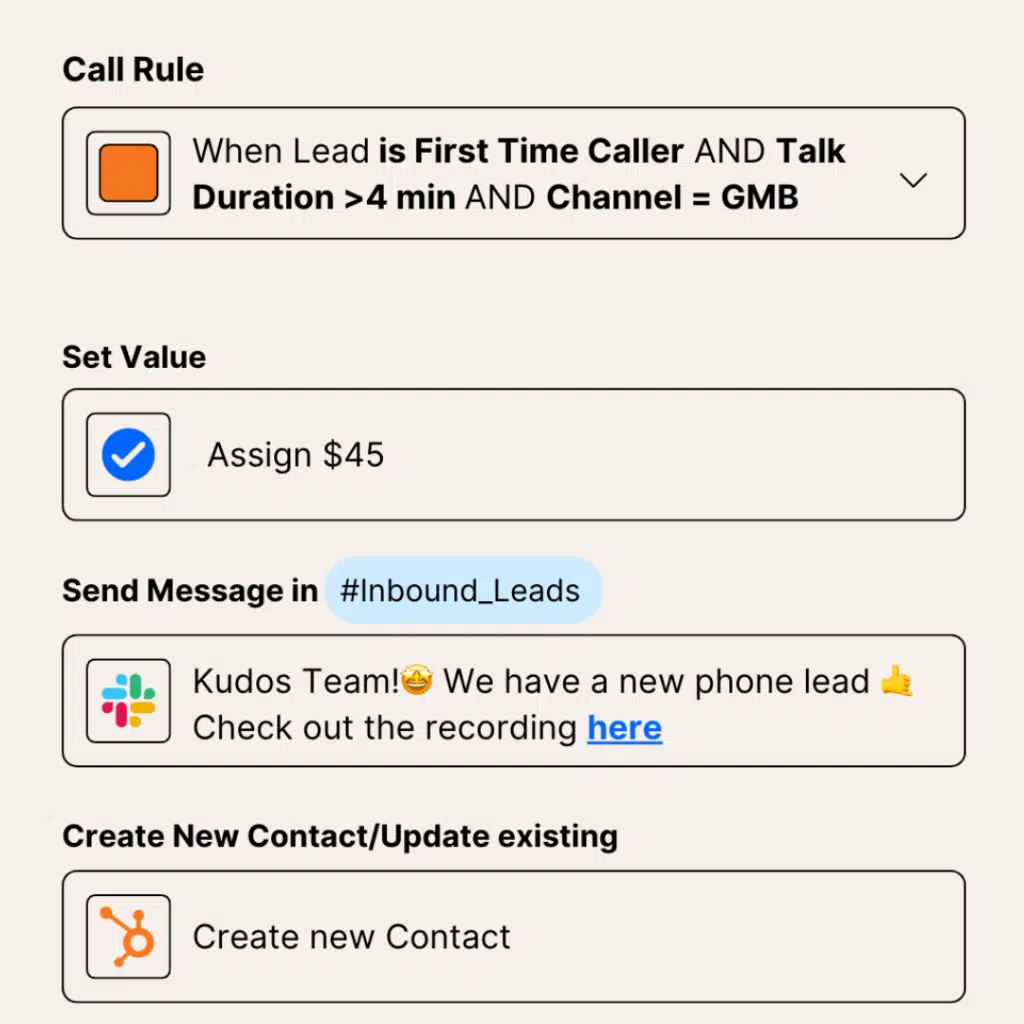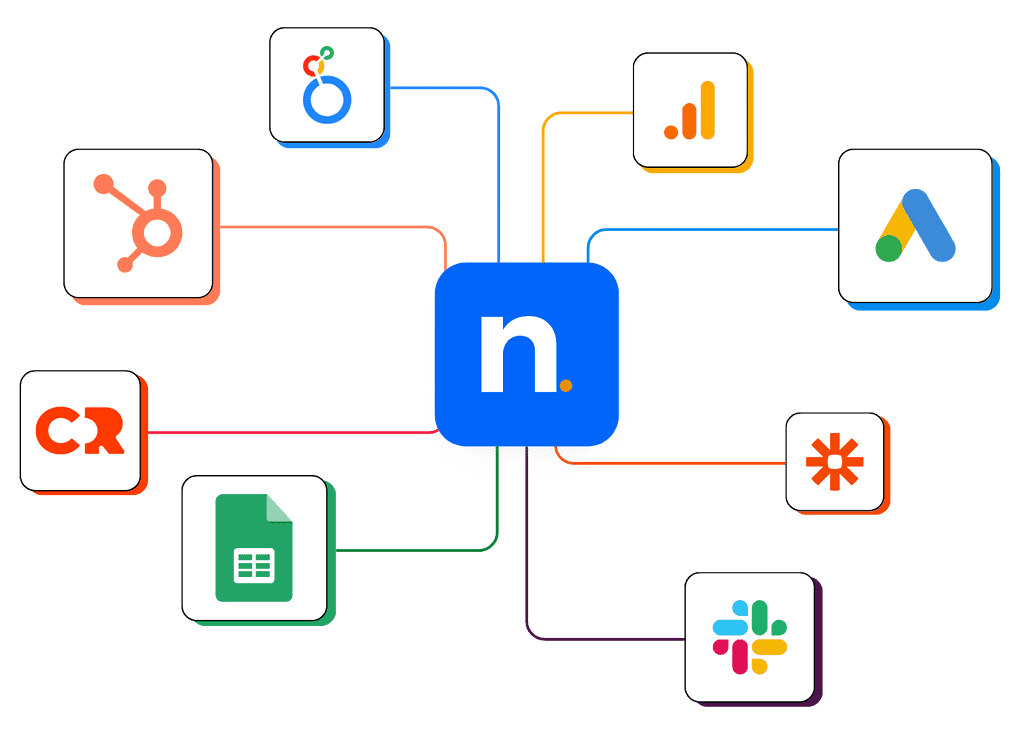 …or where you want to send them
Focus on high-impact conversions. Connect Nimbata with your everyday Ad Tech, Marketing Automation and Data Visualisation Tools, to combine different lead sources and keep your teams aligned.
Track offline conversions without workarounds
Nimbata can help you track your offline impact and calculate your true ROI
Don't believe us. Believe your peers.
"Nimbata is everything we need, to track our phone calls conversions.
Helps us optimize our campaign on google ads, and facebook ads,
by sending automatically the conversions to Google ads."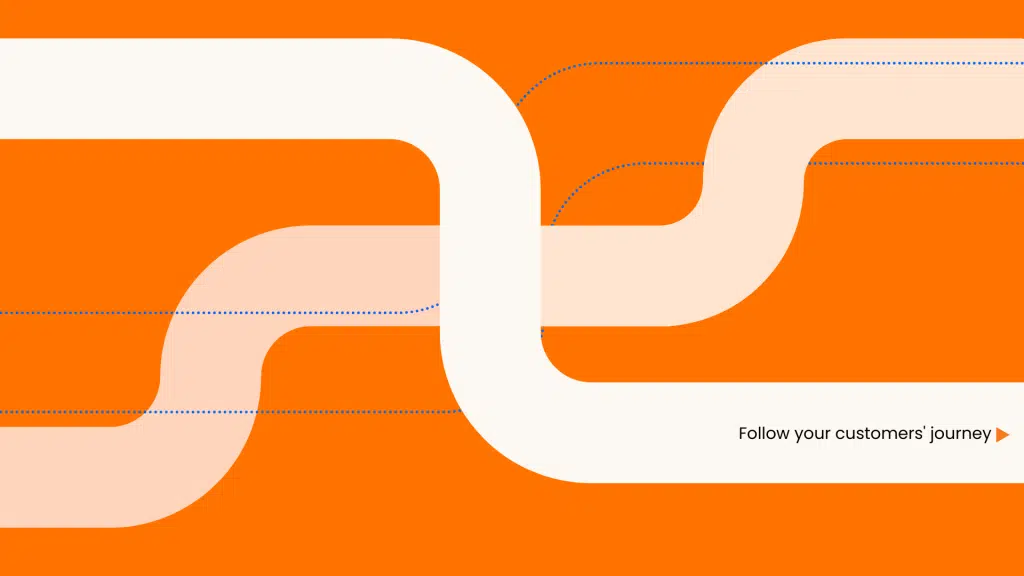 Stop Losing Leads:
Cracking the code
of Offline Attribution
Learn How Offline Conversions can boost your ROI – while bringing you more accurate marketing data too
Ready to boost your marketing ROI?
Connect the dots between Offline and Online, follow your customers' Journey