Call Add-ons
Powerful Call Tracking Add Ons
Call Tracking Add-ons that simply work! Choose between recording, call whispers, call surveys, call greetings, e-mail notifications and much more!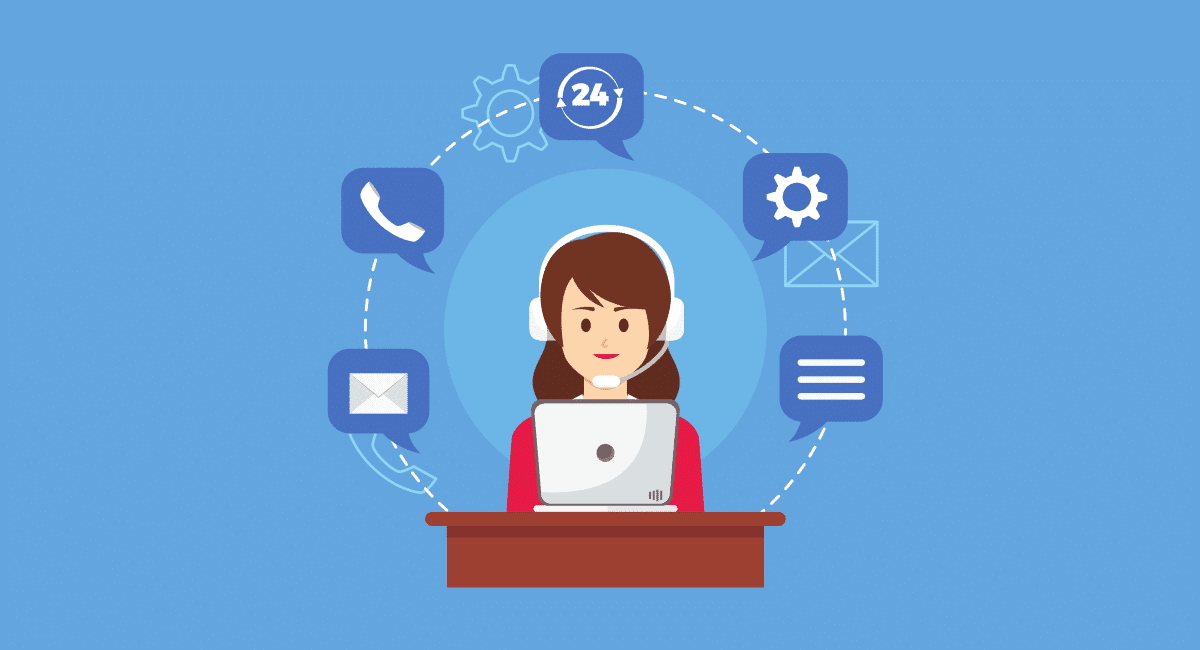 Give your setup a boost
.
Take your account a step further with our powerful add-ons.
Call Greetings
Play a pre-recorded message for your callers to hear before or while the call is connecting. Set this up as part of the ring-back tone that will loop until an agent picks up or as one-time audio that is followed by the traditional ringtone.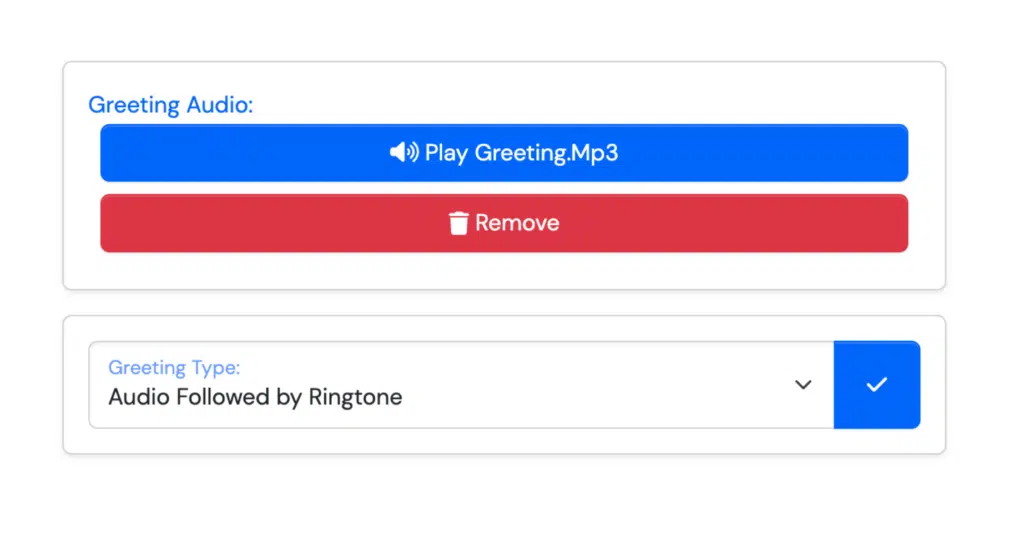 Call Recording
Record inbound calls and download, listen or rate them from your Activity Page. Tap into qualitative insights to identify how calls are handled by your agents and whether further training is required.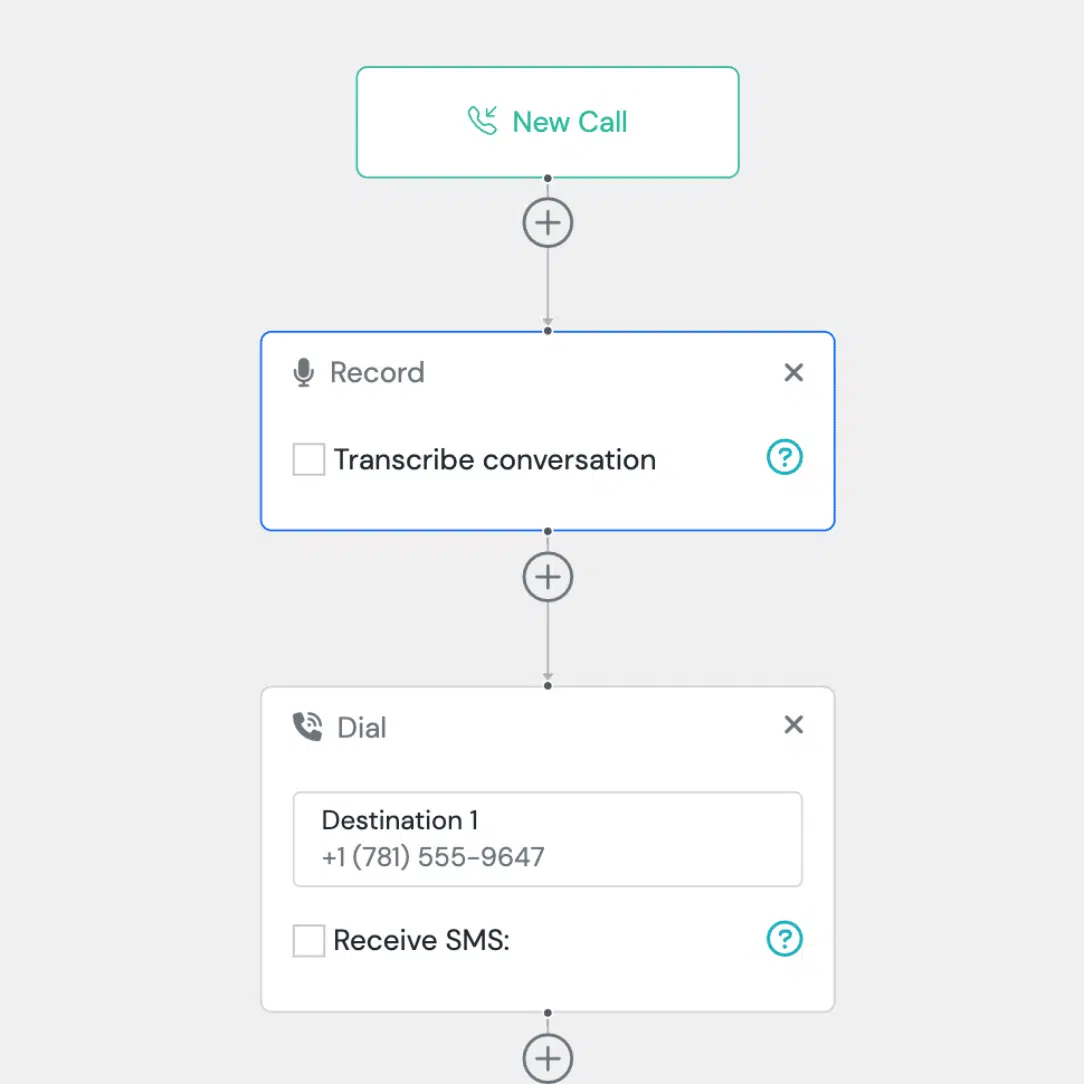 Call Surveys
Easily tag calls and mark their status by completing a quick survey with your dial-pad once the caller hangs-up. Configure tags from your Activity Page.
Caller ID Masking
By default, incoming calls will show the caller's number on your Caller ID. Enable this feature to have the tracking number displayed as the Caller ID instead.
Email Notifications
Receive E-mail Notifications for your inbound calls. Setup can be configured so that you are only notified when a call is not answered or a specific condition has been reached.
Transcriptions
Read and analyze the calls your business receives to train employees and quantify the effectiveness of certain call scripts over others.
Whispers
Whispers prepare agents on where the call is coming from. Agents hear a custom audio message from calls to each tracking number.
Voice Mail
Through integrated Voicemail you can listen to missed calls from the app, and follow-up with those customers that didn't manage to connect with your business.
Call Spam Filter
If you receive repetitive spam calls from the same ID, you can block unwanted callers to prevent them from calling your tracking numbers in the future.