Take a sneak peek of Nimbata
👇
In this video you'll get the chance to watch a 5 minute product tour at your own pace.
All we ask is your name and email to reach out to you in case you have any questions.
Not a bad deal eh? Enjoy!

Resources to excel your Call Tracking Knowledge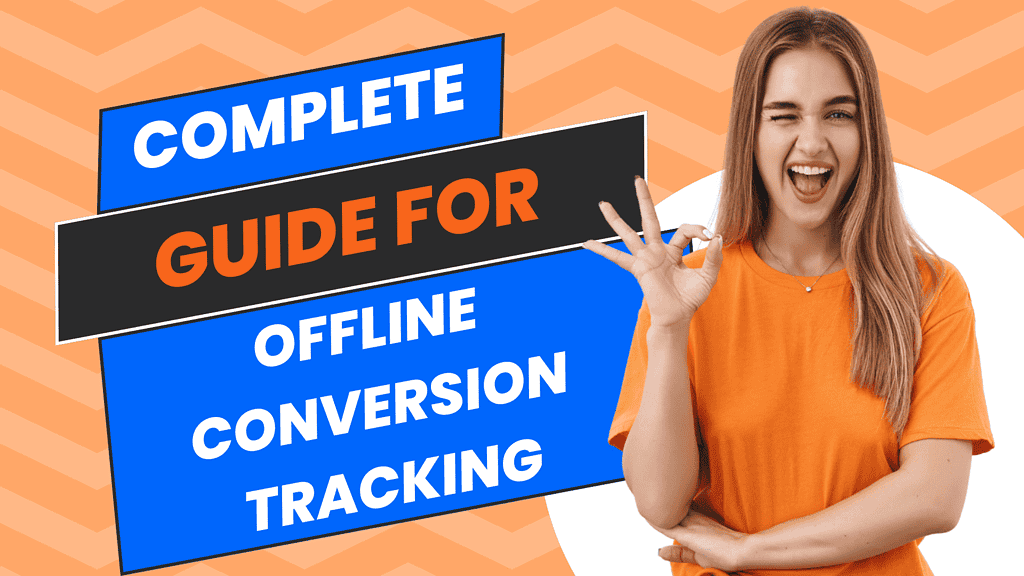 A Complete Guide To Offline Conversion Tracking (2023)[+Vid]
Supercharge Your Call Data With Integration Triggers (+Video)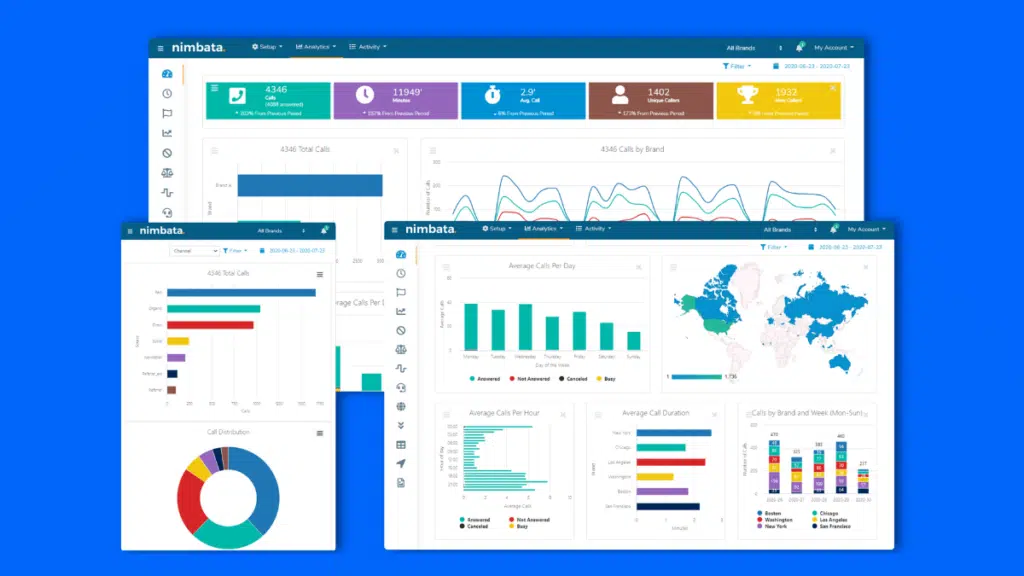 The Ultimate Call Tracking Dashboard Your Clients Will Love + Vids
Ready to learn what drives calls to your business?

Try Nimbata free for 14 Days or Book your 1:1 Demo